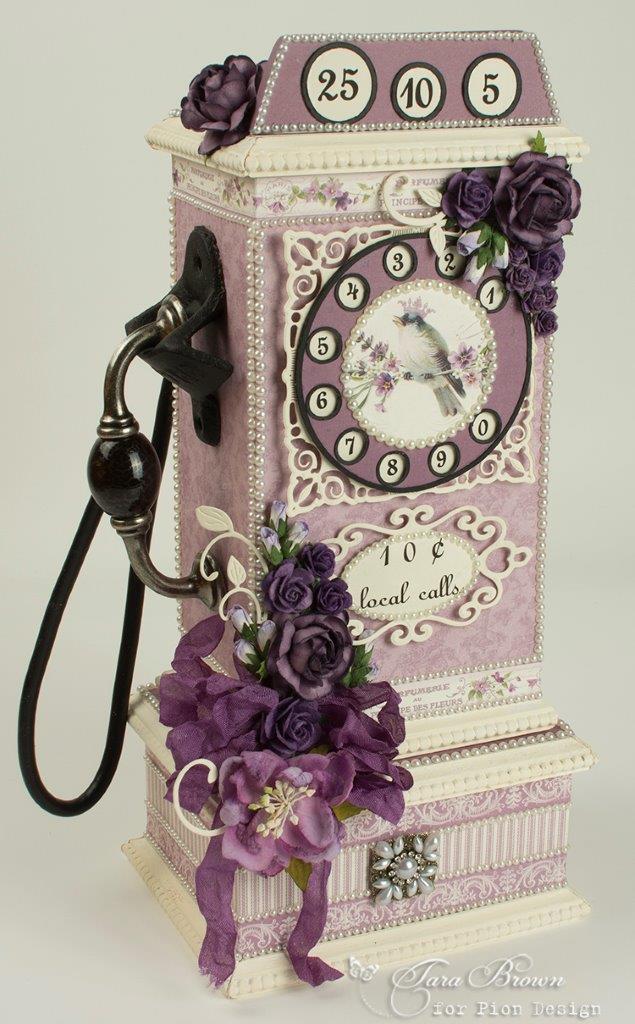 Hello all!  I am happy to show you this new project design.  It was actually an easy project, but the painted wood trim turned it into a realistic piece. I would recommend adding this new element to your dimensional projects as the effect is great in my opinion!  Plus it's fun and easy!   I had so much fun making this project, that I ended up making two of them using two different Pion Design paper lines.  The top one was made using the newest collection Scent of Lavender.  The lower one was made with the blue Easter Greetings papers.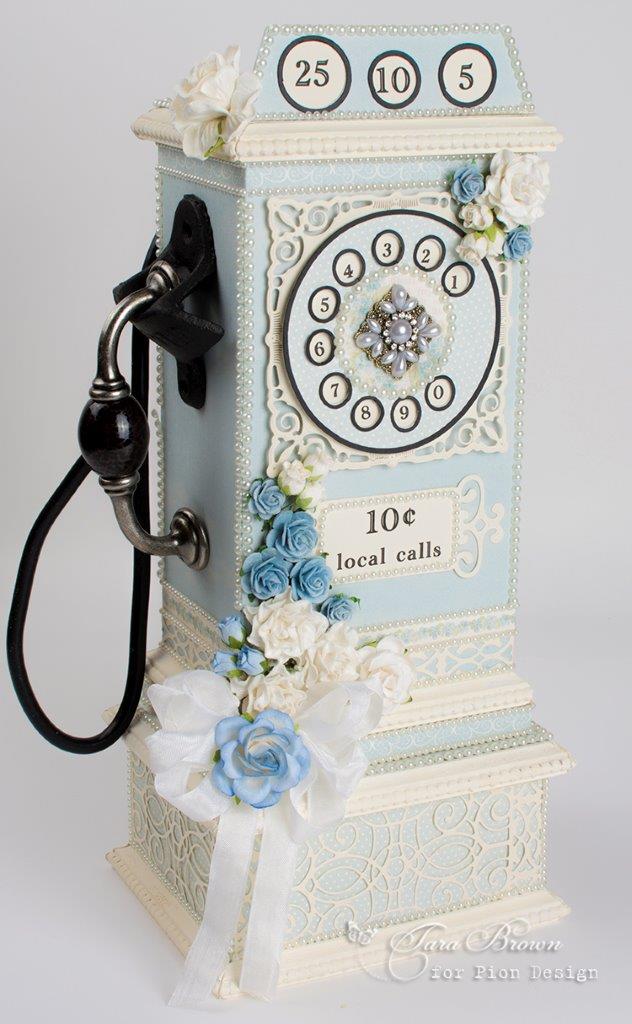 You can find these projects also on the April 5 Pion Design blog here.
Now I want to encourage you to check out the heavenly new collection by Pion Design, Scent of Lavender.  
Pion Design is taking you on a trip to Provence with the new collection Scent of Lavender. This collection captures the essence of the French countryside, with its cobbled streets and sleepy villages, and it will make the perfect starting point for endless crafting projects this season. Brimming with timeless patterns and images, this collection will allow you to turn precious moments into everlasting memories. So with the idyllic scenery of Provence within reach, throw away the map and let yourself be guided by
the scent of lavender!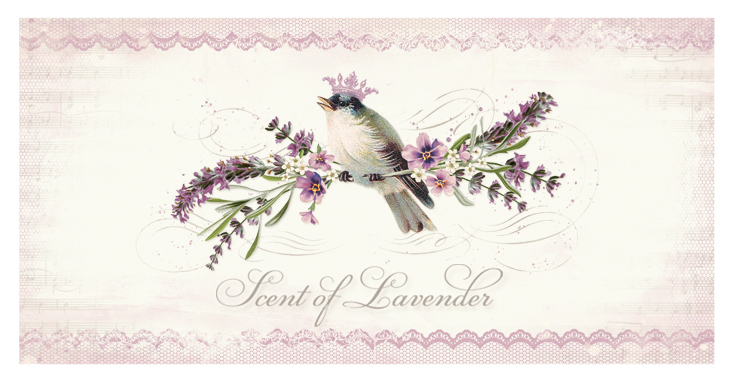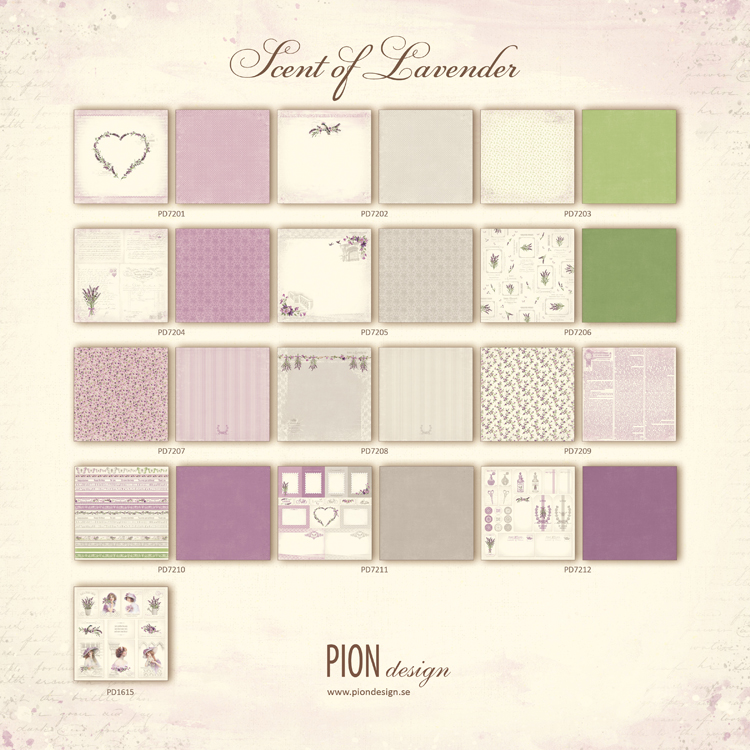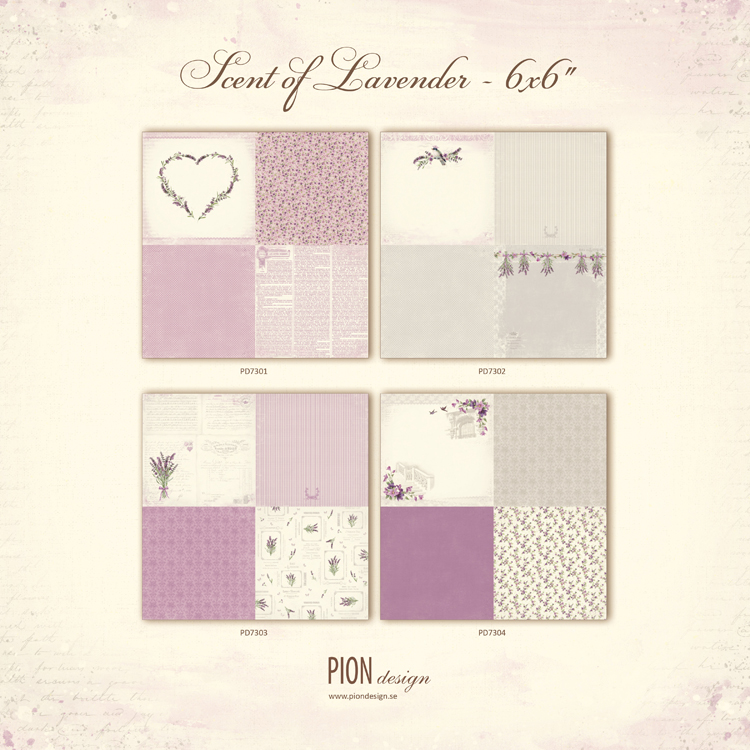 A heartfelt thank you for visiting my blog and a very special thank you to all who comment!  I hope everyone has a lovely week filled with lots of crafting inspiration!
Tara