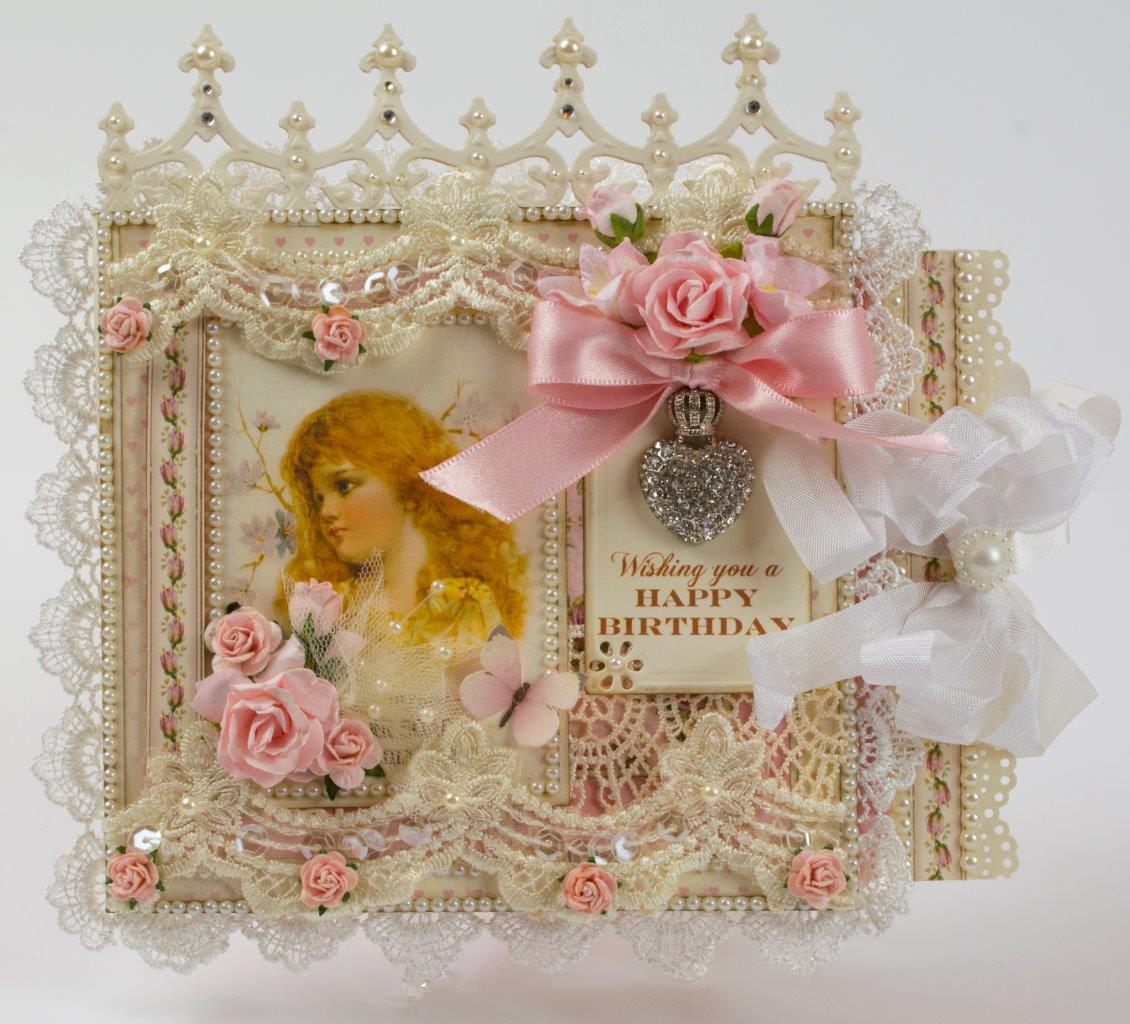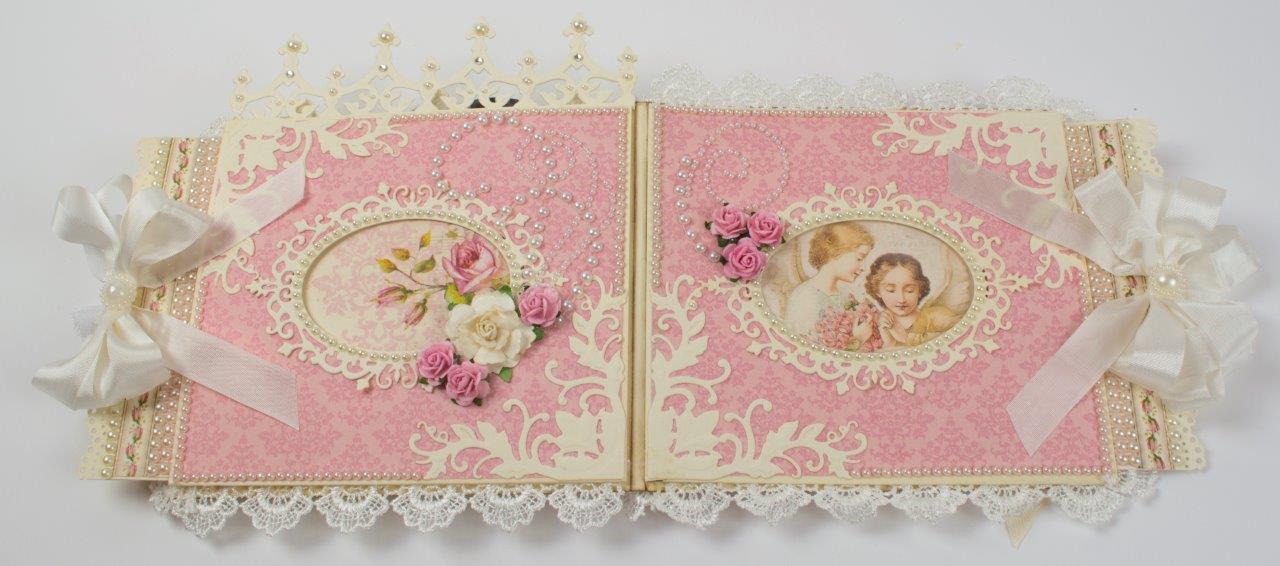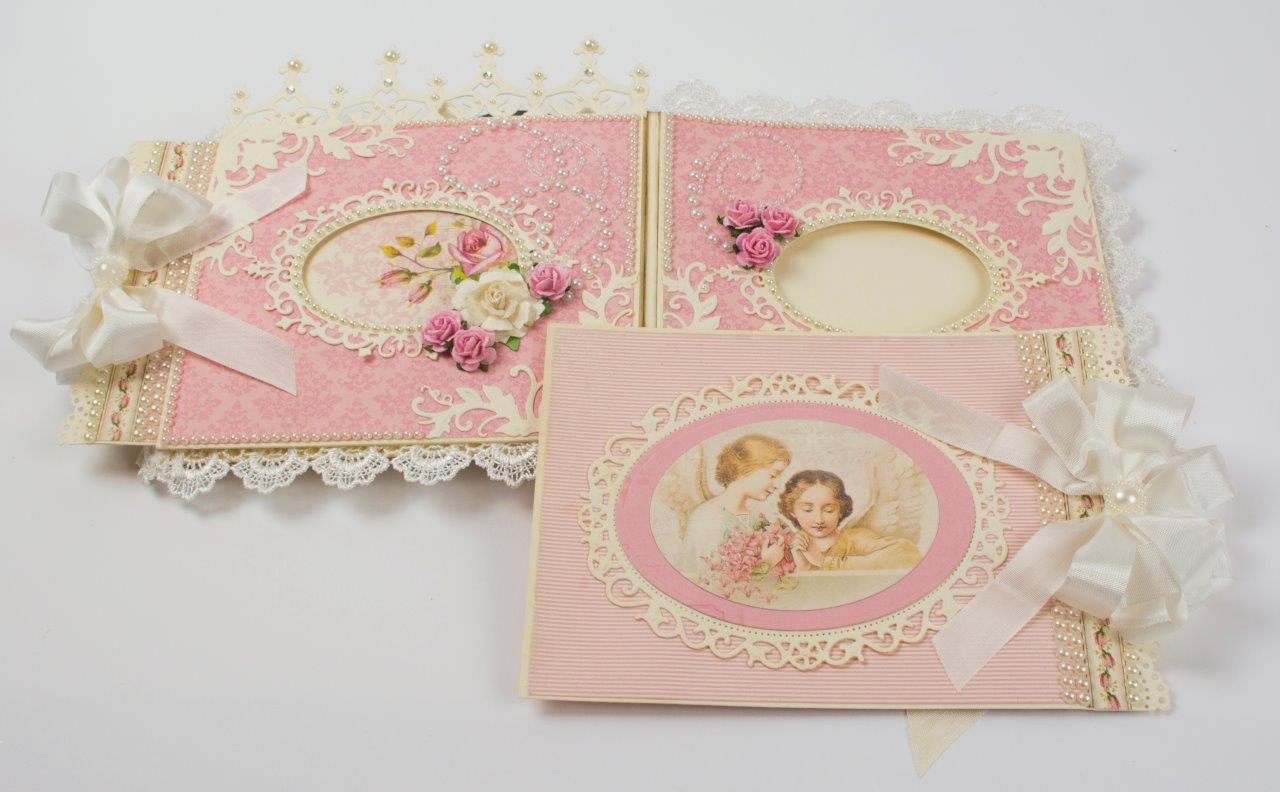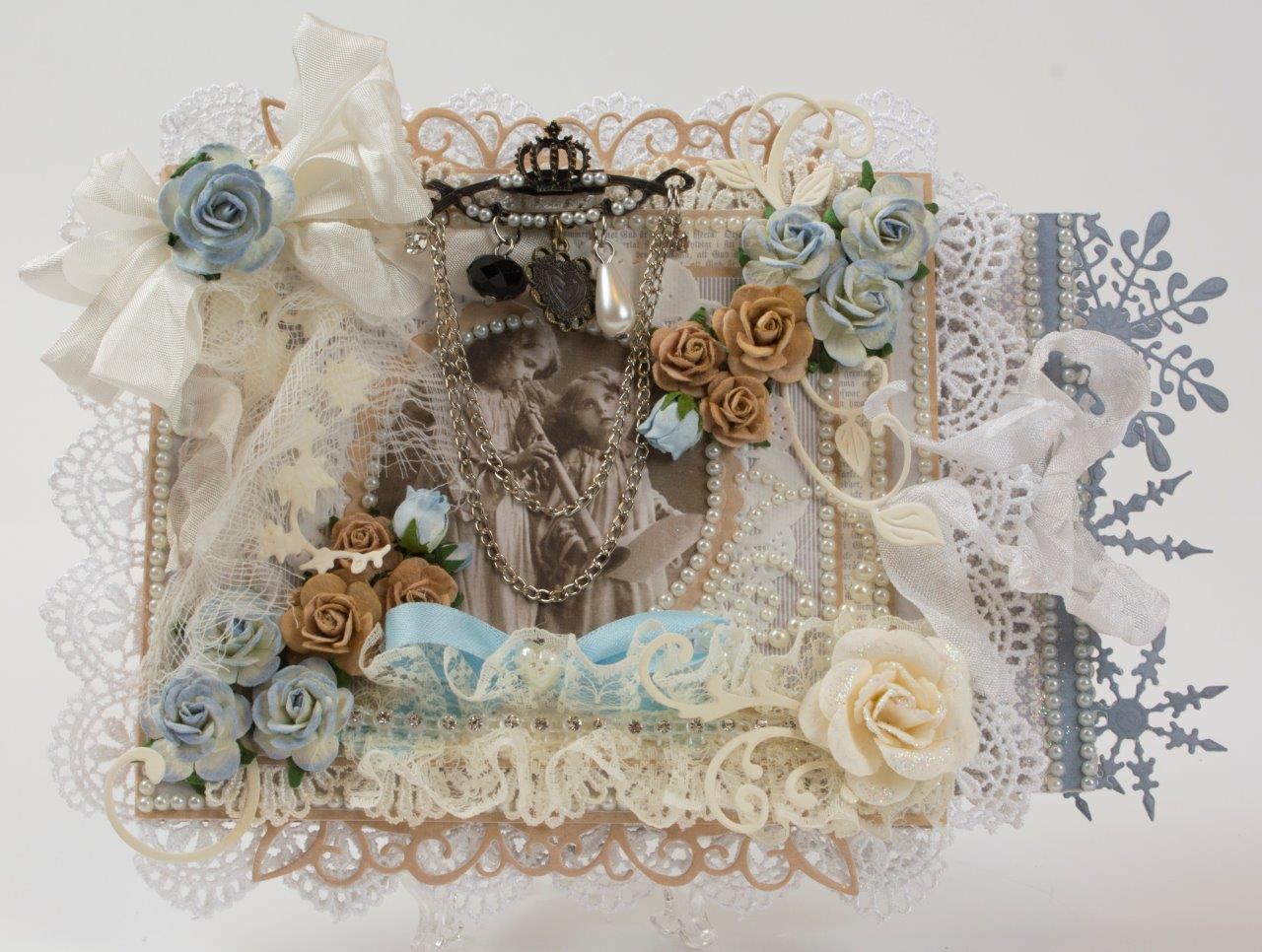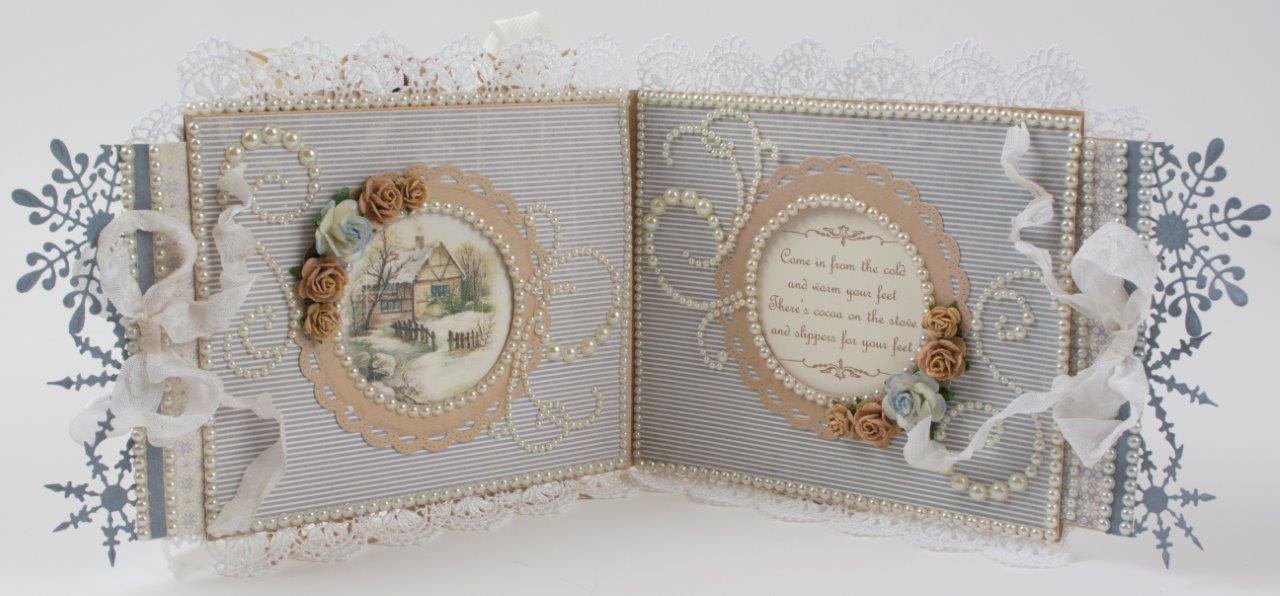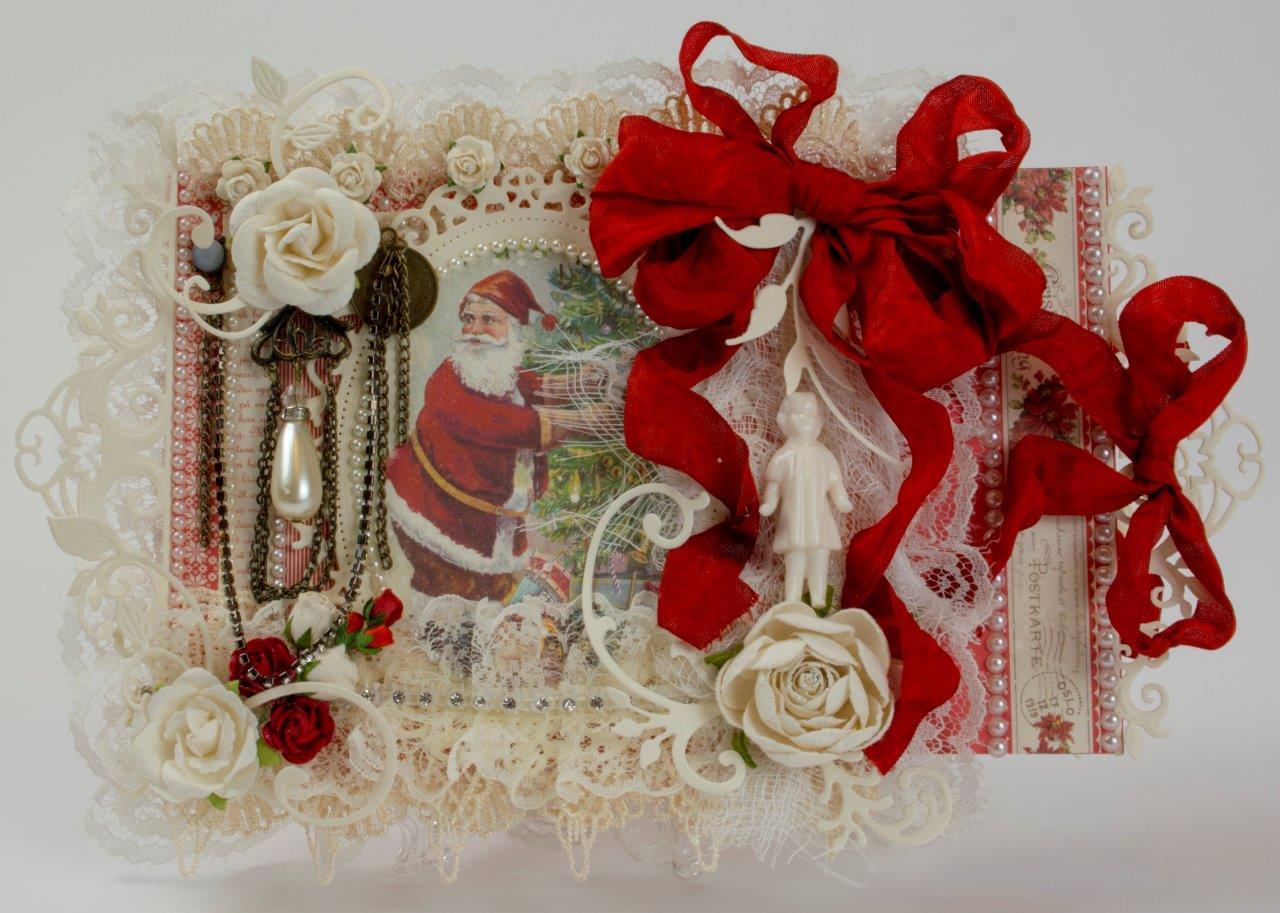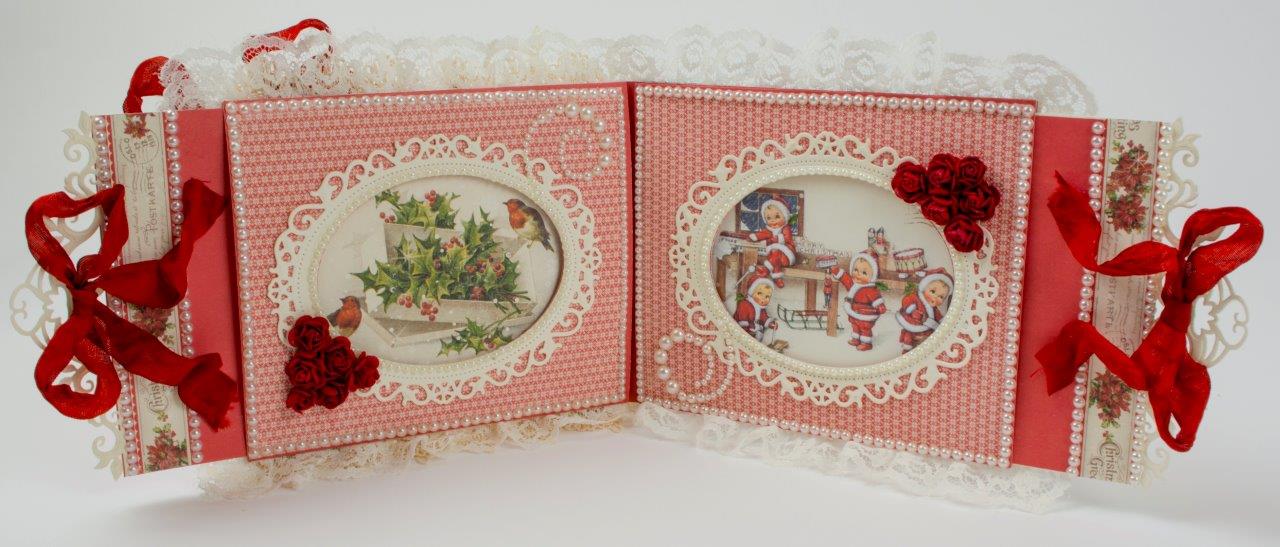 Hi! Double Tag cards are so fun and one of my favorite card styles. These pull-out tags can be used for bookmarks or recipe cards, and the decorating possibilities are endless. I've posted a birthday card along with two Christmas cards using this card style. These cards are also posted on Pion Deisgn's Blog here.
BASIC INSTRUCTIONS:
1. Take a 12″ x 12″ piece of sturdy card stock and cut it to 12″ x 11″. Score at 5″ and 10″ down the 11″ side. Score at 5 7/8″ and 6 1/8″ down the 12″ side.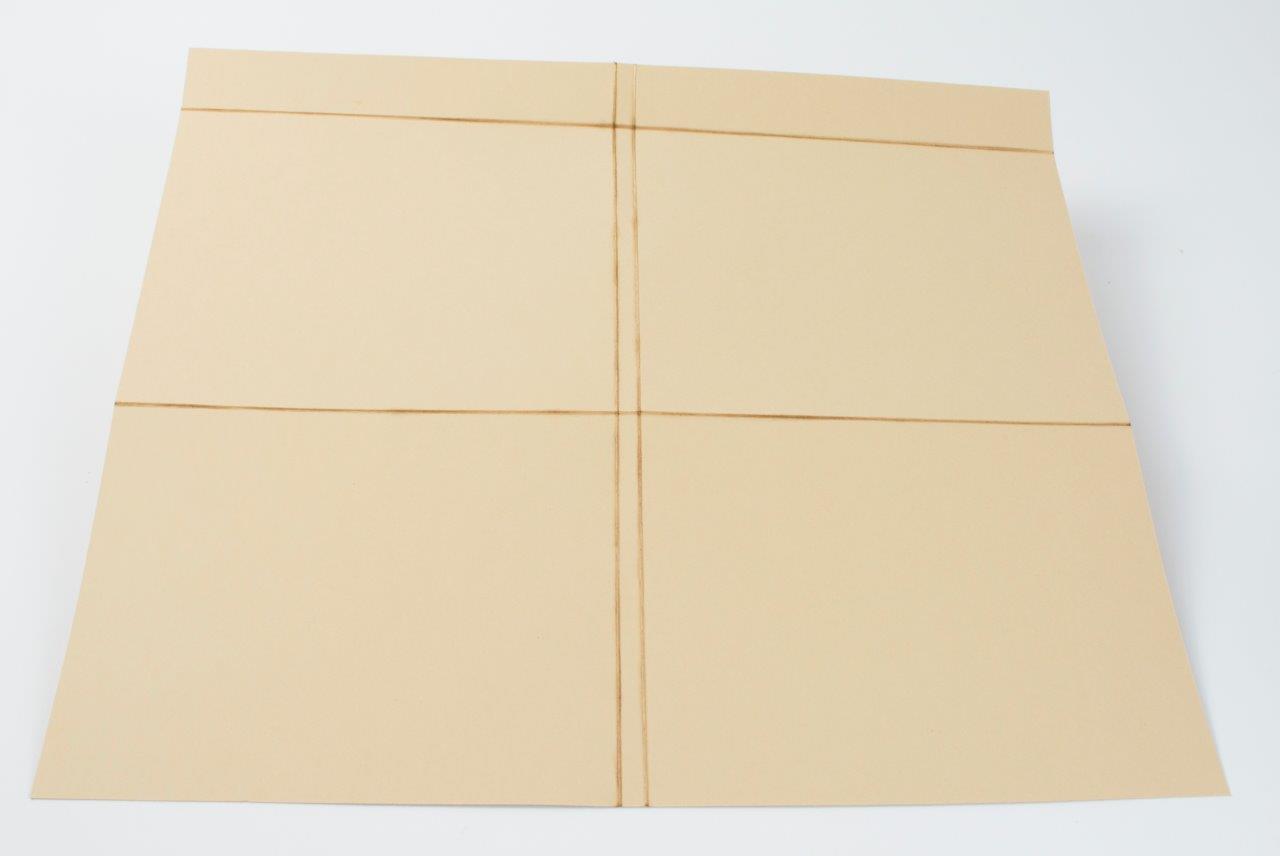 2. Now cut out the small center piece as shown.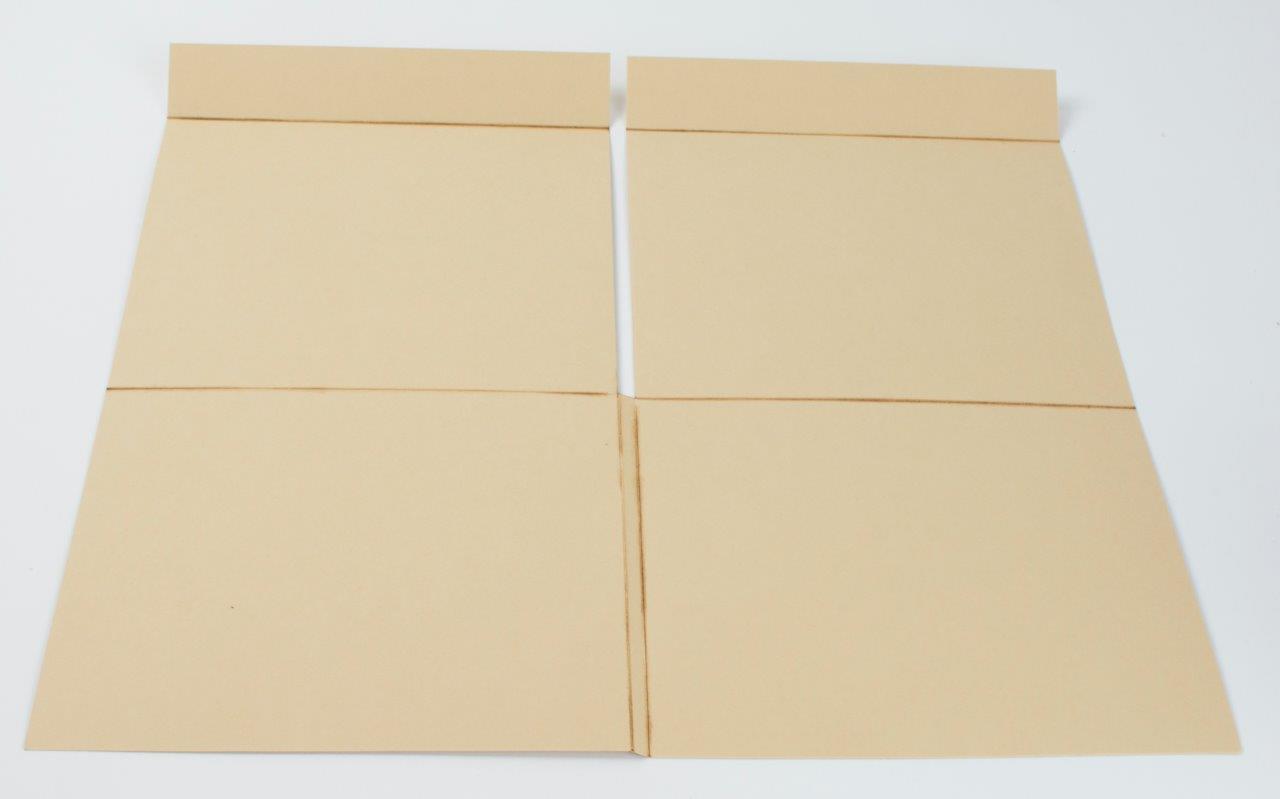 3. Fold the card in half and take a die and center it on the card with the 1″ section as shown and cut.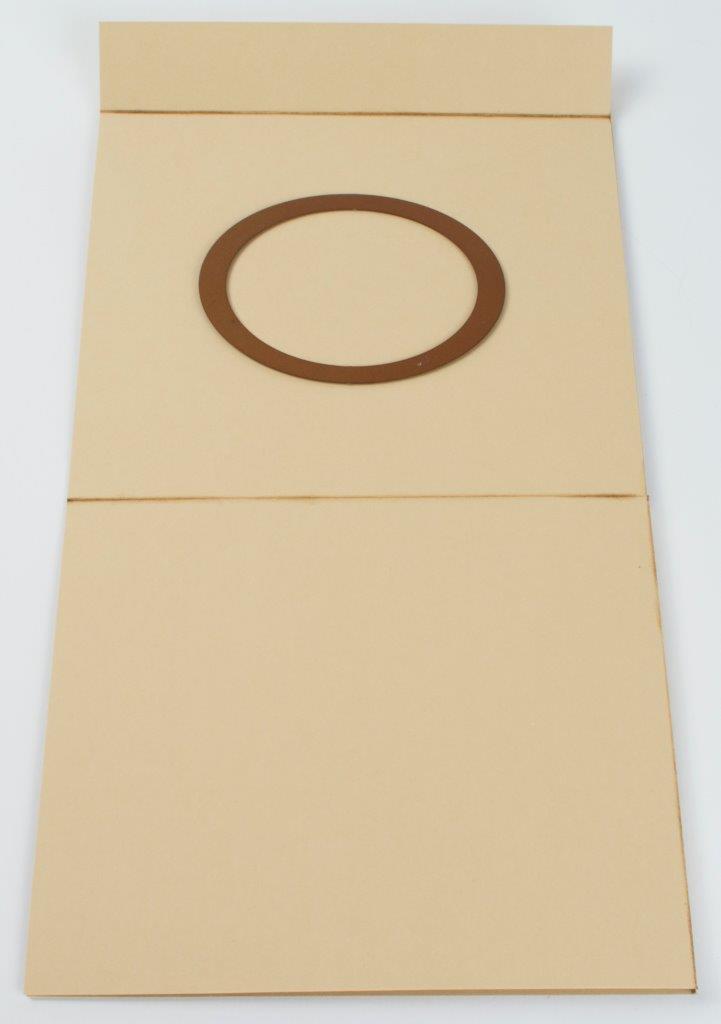 4. Fold the card as shown and line up and adhere the 1″ section to the bottom of the card.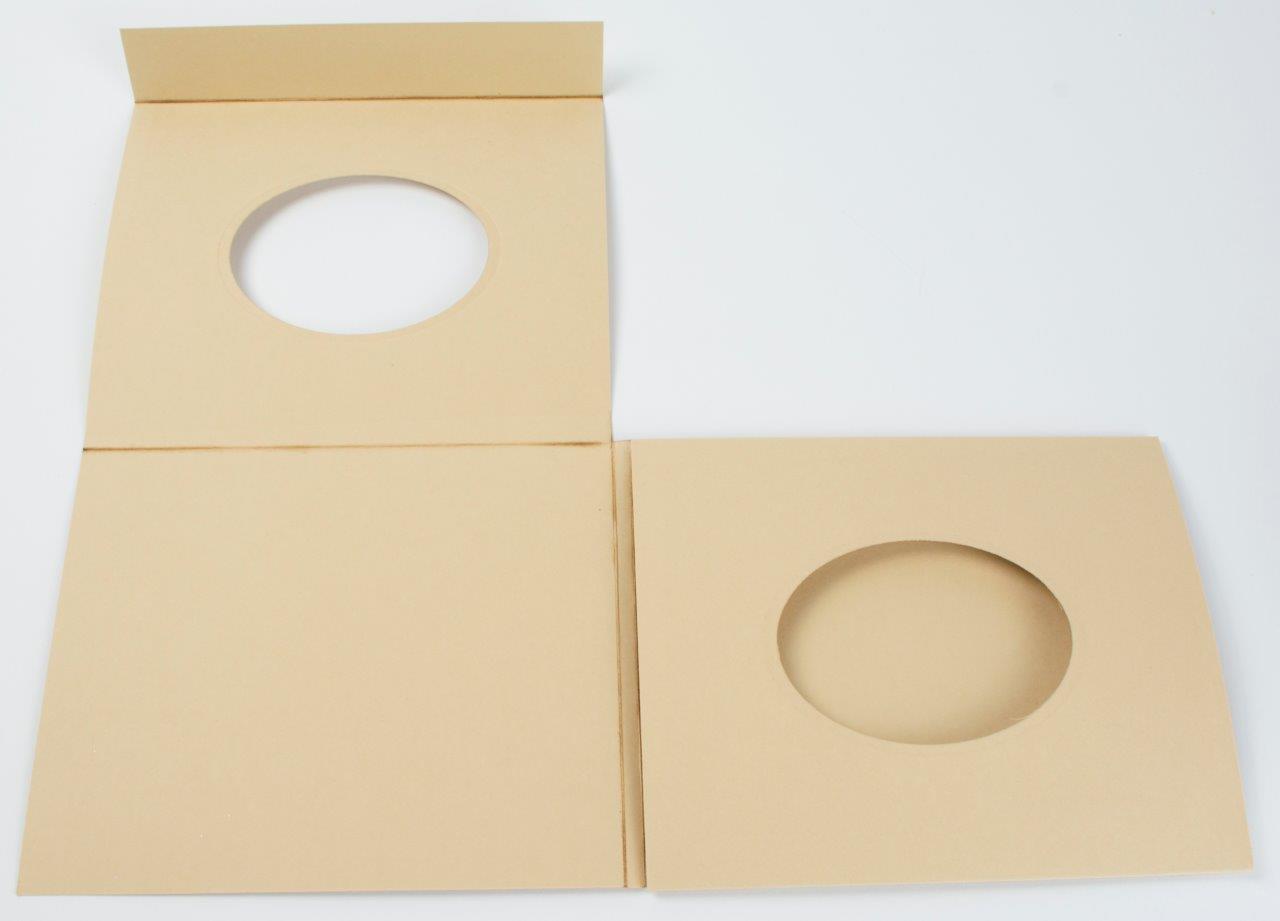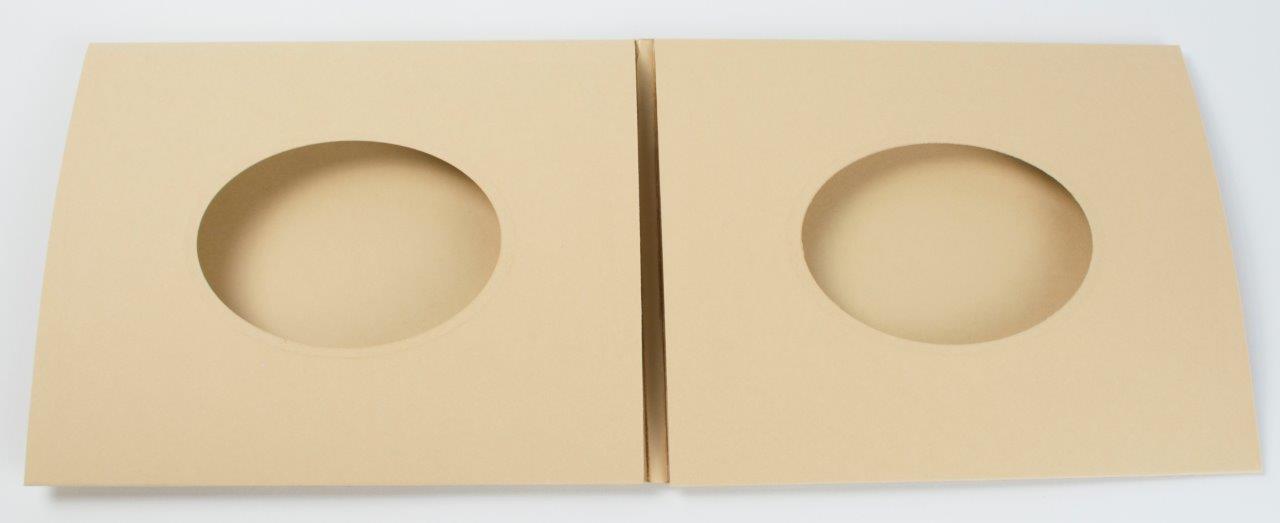 5. Cut two tags measuring 4 3/4″ x 7″ to insert into the pockets.

Best wishes for a great weekend! Tara