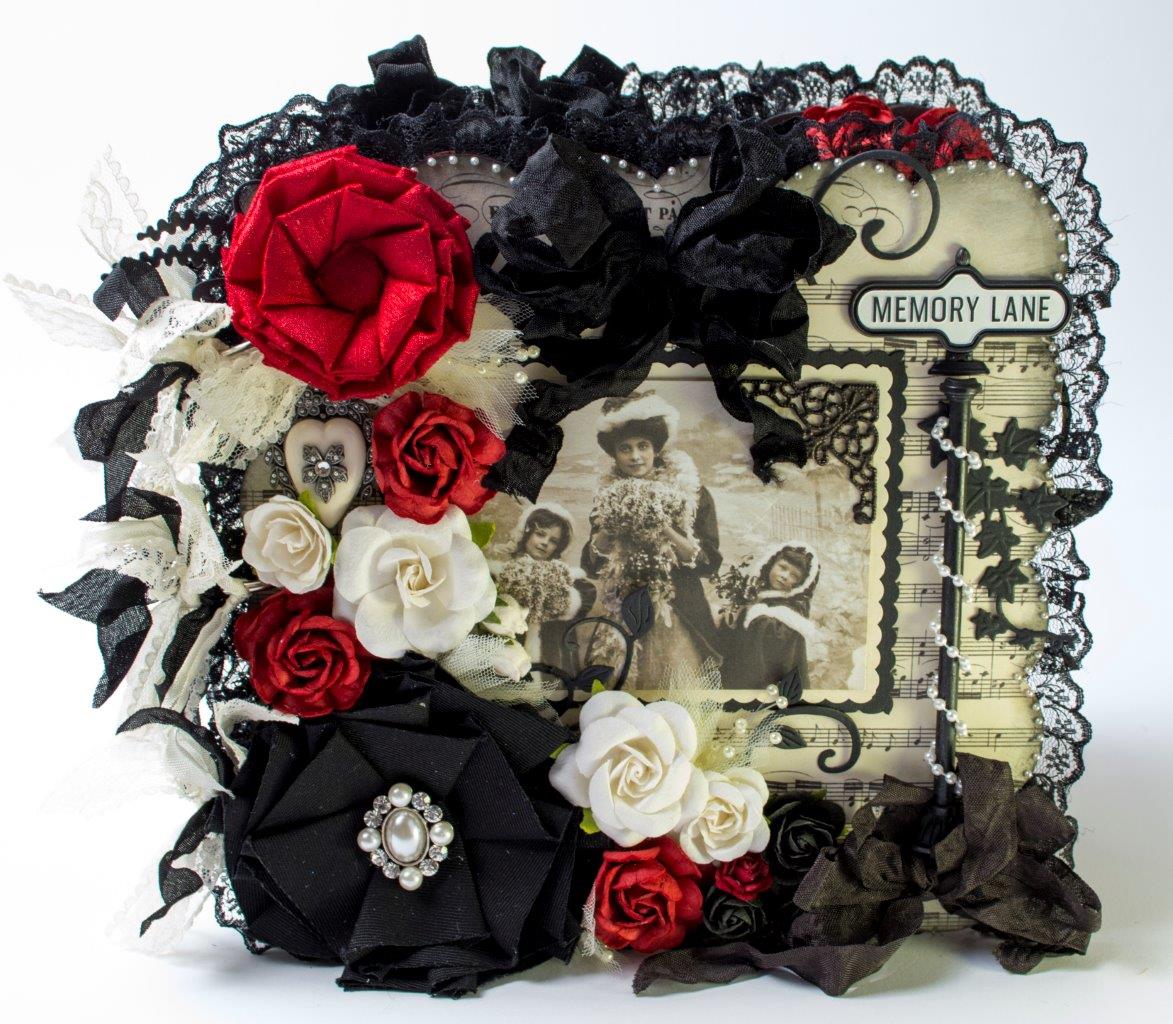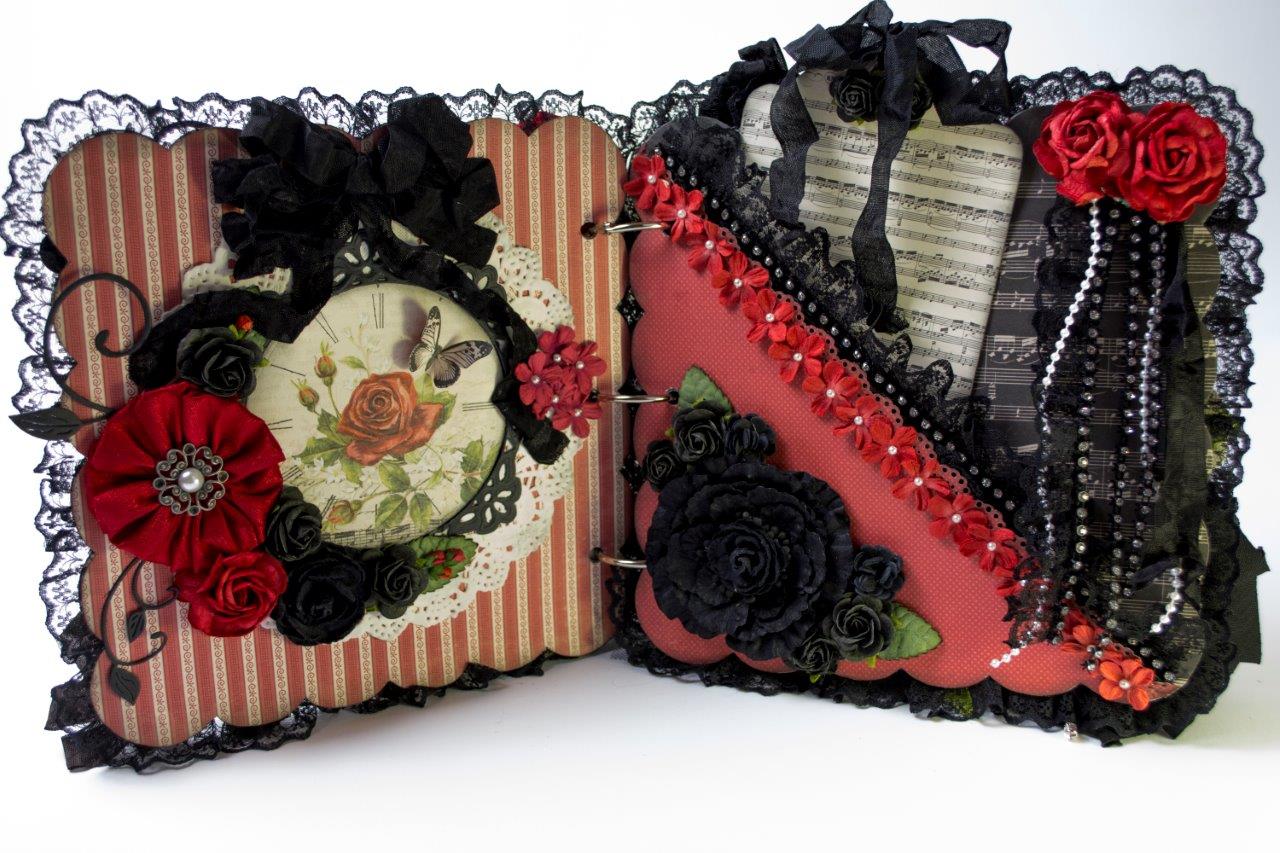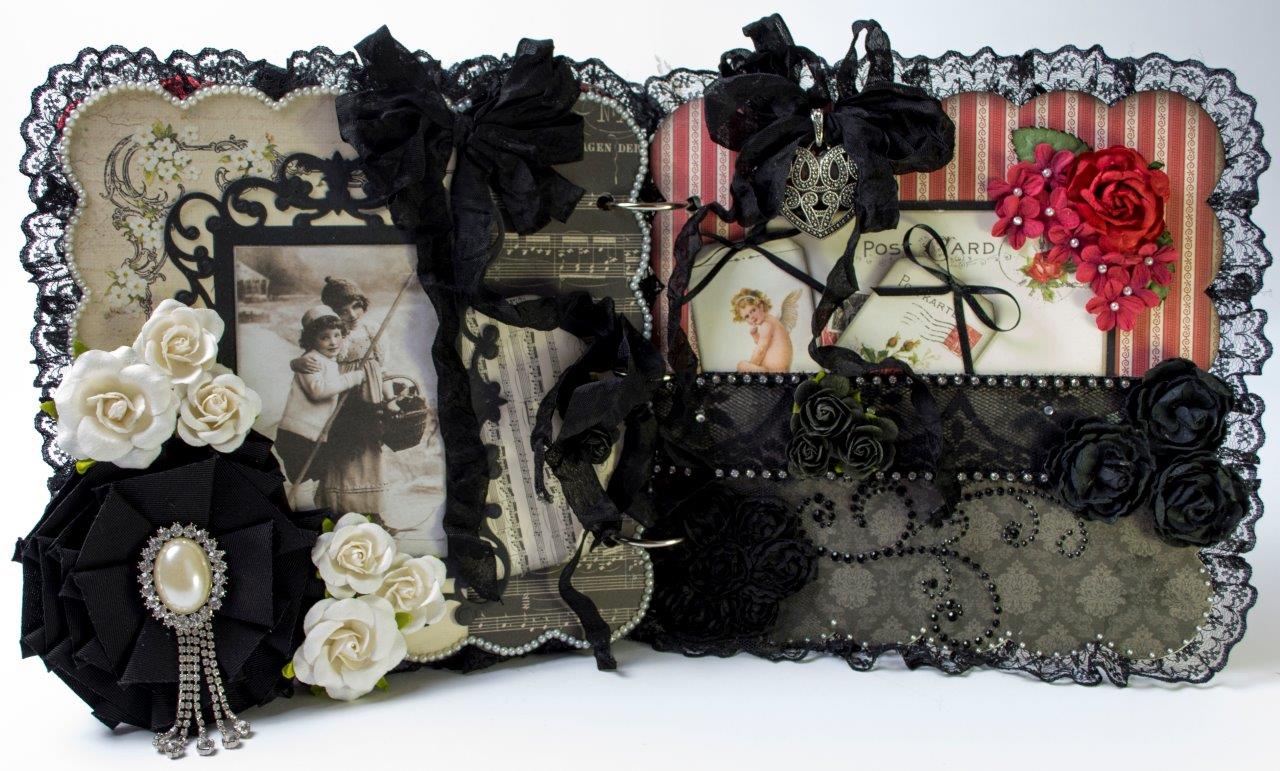 Hello! A challenge that I have with this blog is trying to make projects that inspire you! I never know which of my projects will be liked and which will not. Sometimes, I spend tons of time on projects (like this one) only to realize later that they were not very inspirational to many of you. So I have found that my mini albums are usually not popular posts, but I love making them! I made this 8″X8″ album for my middle daughter Jordan's upcoming 25th birthday. You can also check out the album on Pion Design's Blog here .
I love pairing black with other colors, so was thrilled when Pion Design introduced their latest collection featuring vibrant red and black colors, patterns, and images. This album was made using this romantic, beautiful collection, To My Valentine.
Sometimes words aren't enough to express our love and affection, and because of all those beautiful love stories waiting to be told, Pion Design releases the paper collection To my Valentine. This is a paper collection indulging in a feeling of true passion. What could possibly go wrong with paper names such as Love letters, In my heart, Forever yours and Love is in the air?
With this colorful collection you are given the perfect opportunity to tell your loved ones how you feel, so welcome to share some love with those near and dear to your heart!
To My Valentine consists of 13 papers in the size 12×12", 12 double sided papers including one singel sided image sheet, as well as 6 single sided papers in 12×12" with 4 designs in 6×6".
You can visit Pion Design's website here to view this new exciting collection.