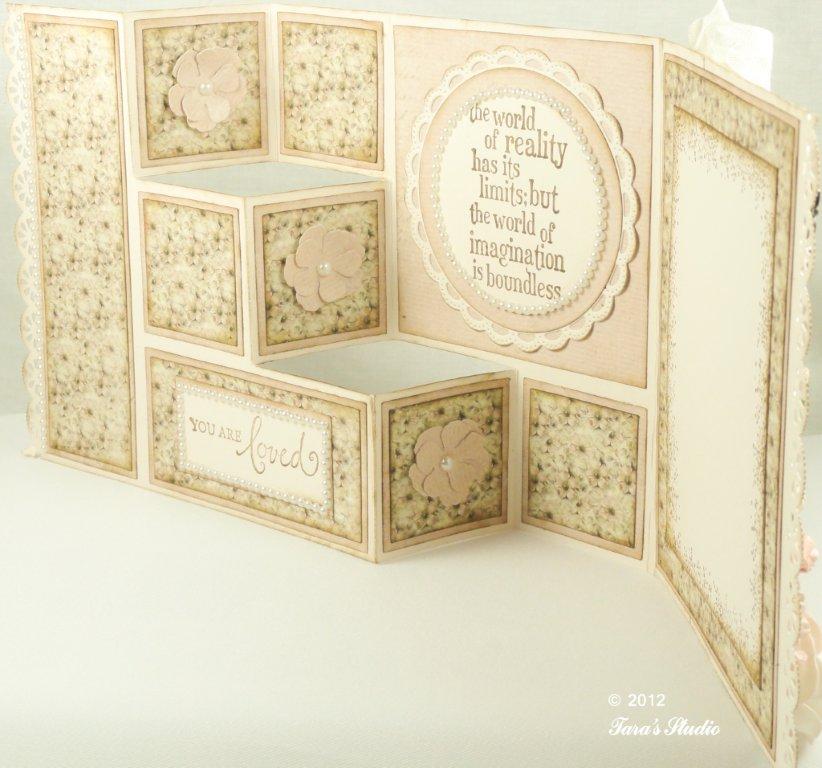 Novem­ber 7, 2013 UPDATE!  I orig­i­nally found the man­ual tem­plate for this card by Sheila Weaver on the joannasheen.com site.  It is no longer there how­ever.  I did a search for the tem­plate but could not find it.  SO, I AM INCLUDING THE MANUAL TEMPLATE HERE that was made based on Sheila Weaver's tem­plate.  It includes cut lines and score lines. The base card mea­sure 12″ x 6″ and the piece that joins with this mea­sures 6″ x 5 3/8″
I have made this 3-step card using Pion Design papers.  I found the man­ual tem­plate for this card here but of course I made a cut­ting file for my Paz­zles Inspi­ra­tion to make it easy.  Once the cut­ting file is made, mak­ing unique cards like this one can be done quickly.  The Paz­zles does the work of cut­ting pre­cisely, and all you have to do is dec­o­rate!

 Here is the WPC cut­ting file for this card.  Place mouse over link and right click to "Save File" on your com­puter.    Then open in your machine soft­ware. To make this card as shown, there must be two pieces of card­stock joined together.  This is explained on the cut­ting file.  A sep­a­rate square is glued to the scored fold line to make the front flap.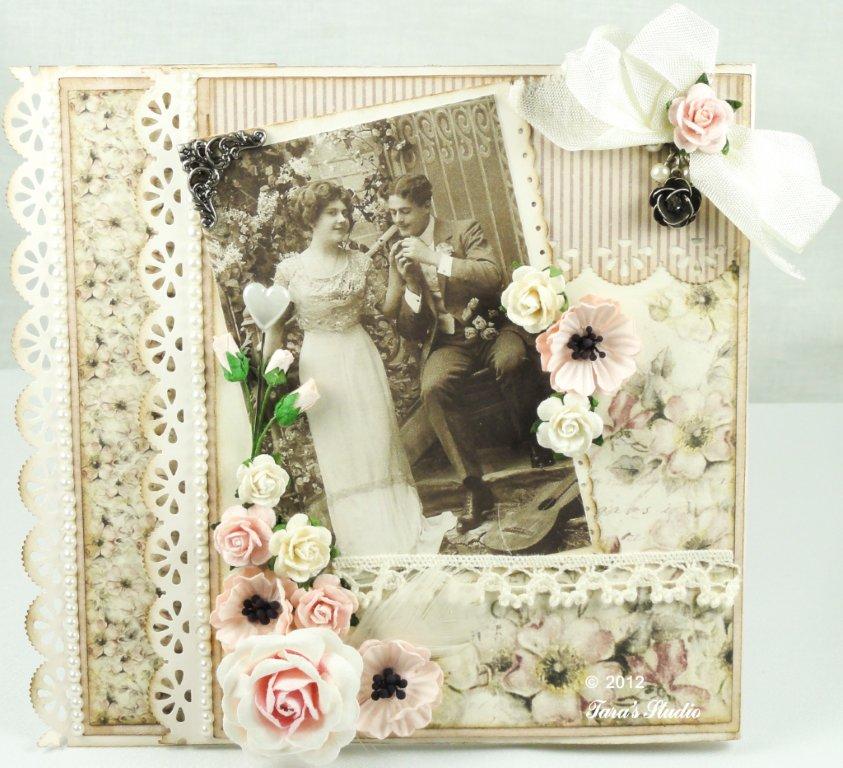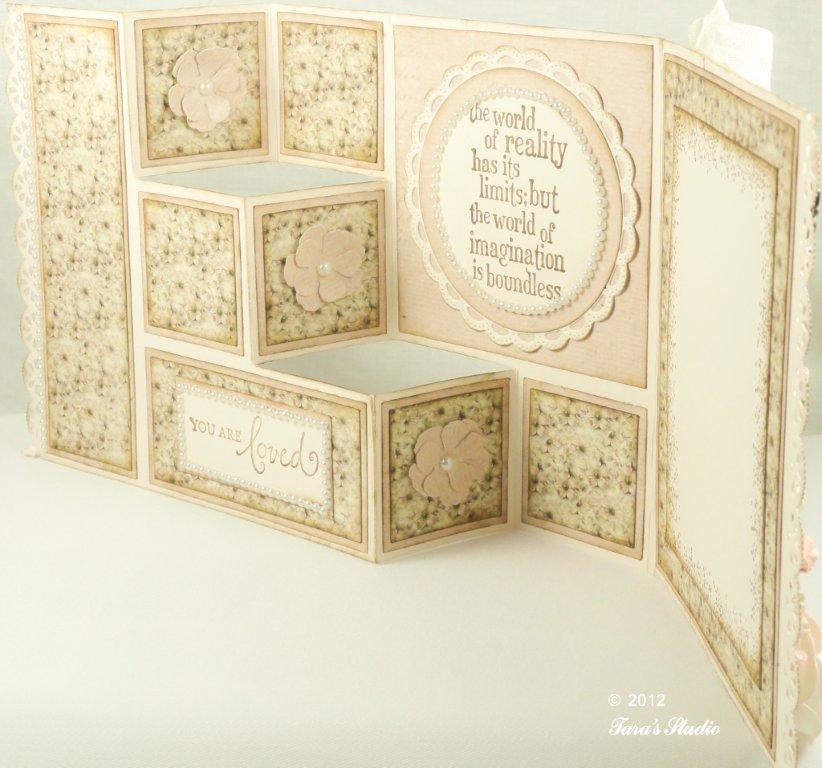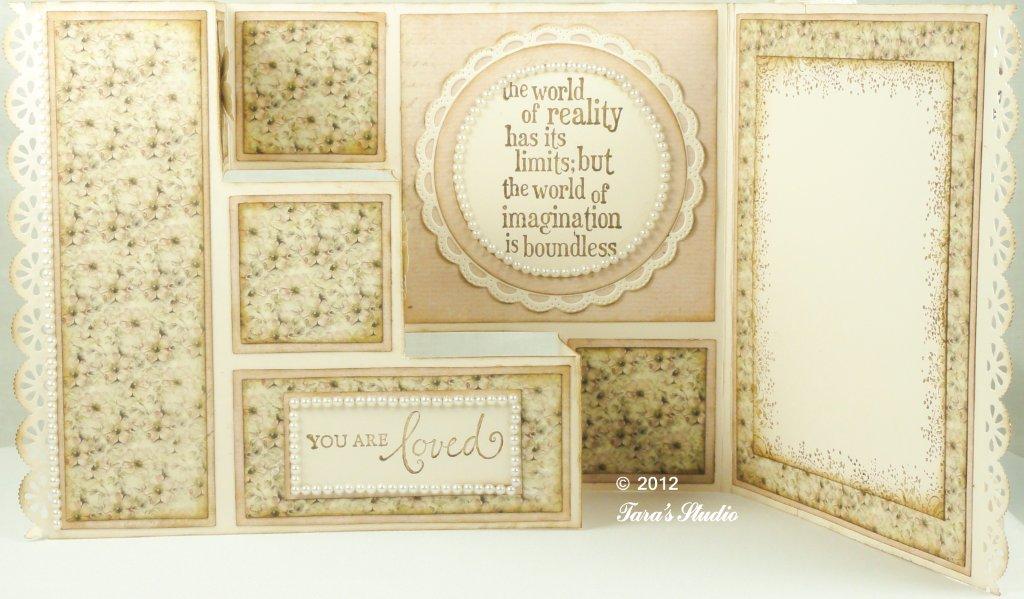 Pin It
You may also like: