Just Steampunk! Volume 7 Published Projects
I mentioned several months ago that several projects of mine were being published in Volume 7 of the magazine Just Steampunk!. The magazine has now been released and I am enclosing the project photos that were featured in the magazine. Although I have posted a couple of typewriters before, this one below is new to the blog. It certainly captures the steampunk theme! The other two projects have been posted on my blog before – the accordion and the steampunk triangular box. All three of these projects were made using Pion Design papers believe it or not! Yes Pion Design has some great masculine papers besides their gorgeous pastel vintage ones! I would love it if you could take the opportunity to check out the Just Steampunk! magazine. I saw them at a local Michael's store, and I'm sure they are available at other craft stores as well.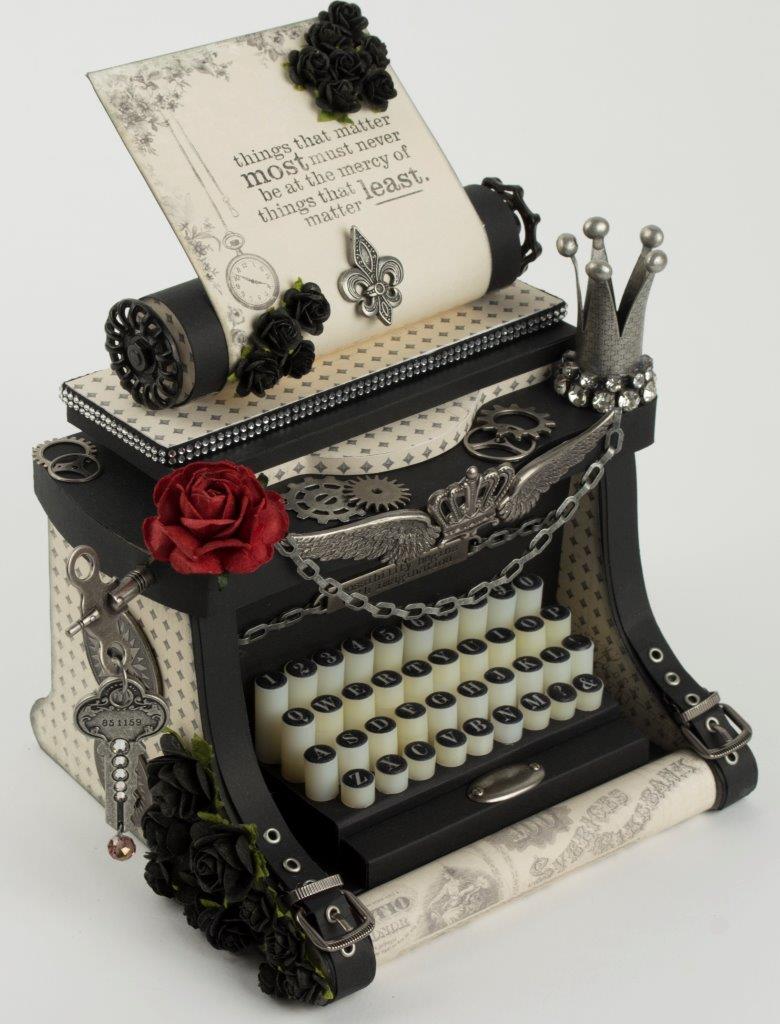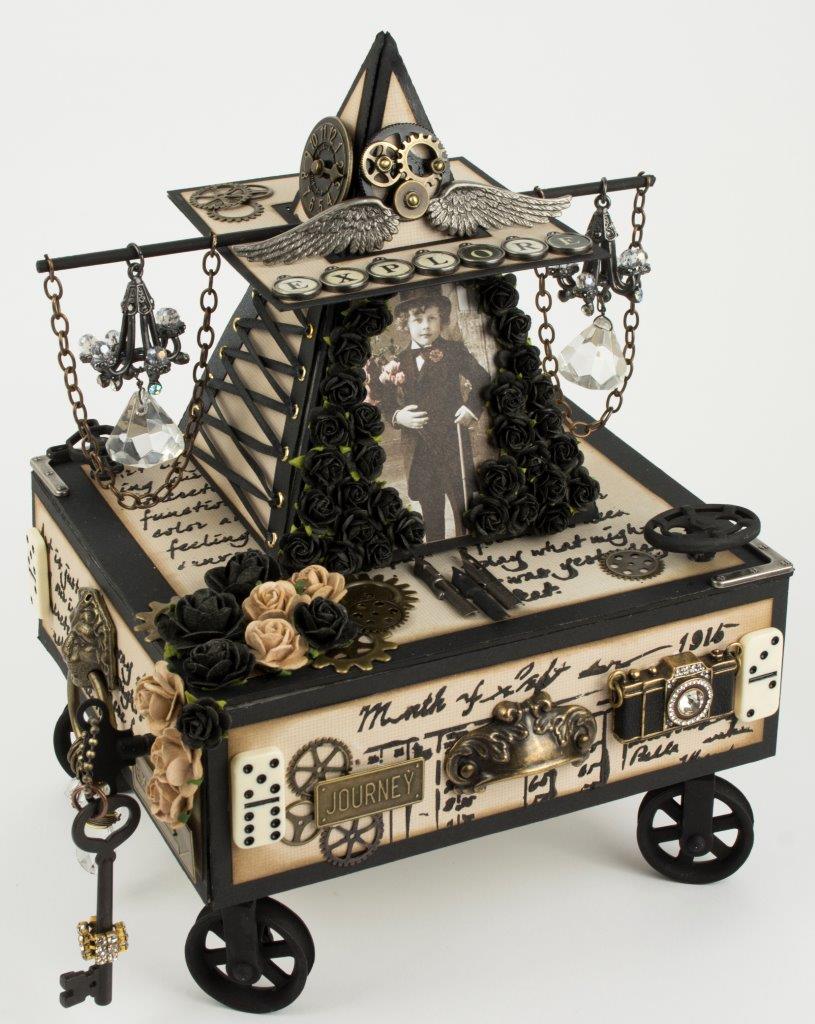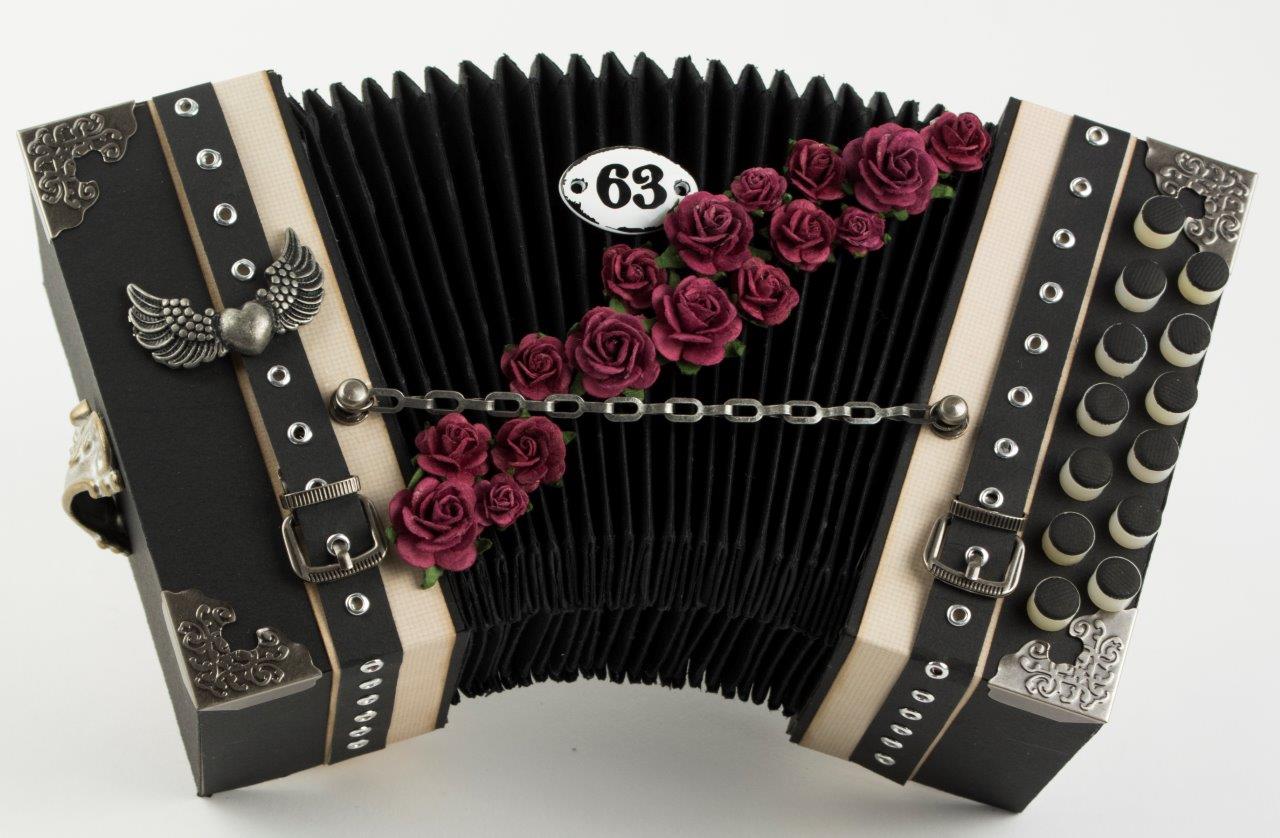 The typewriter tutorial and templates can be found here.
I apologize as I have had some problems with viruses on this blog recently, but I have paid a company to monitor and protect my blog from now on. It's hard to believe we are now in 2016! Let's all make this a year filled with happiness, love, and lots of crafting of course!
Tara