Gift Boxes
Pion Design's My Precious Daughter papers have got to be my all-time favorite as I cannot resist the pinks from this collection.   The post can also be found on the Pion Design blog here.   Here are a few gift boxes I made using these awesome pink papers, borders, and images.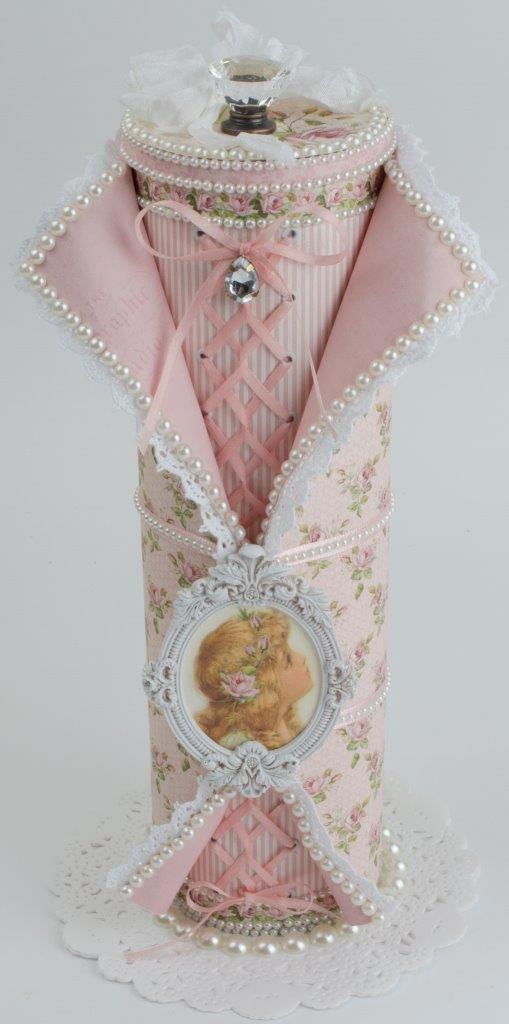 The first box above, was made with an empty Pringles can.  I've made and posted one of these before and think they make great gift boxes!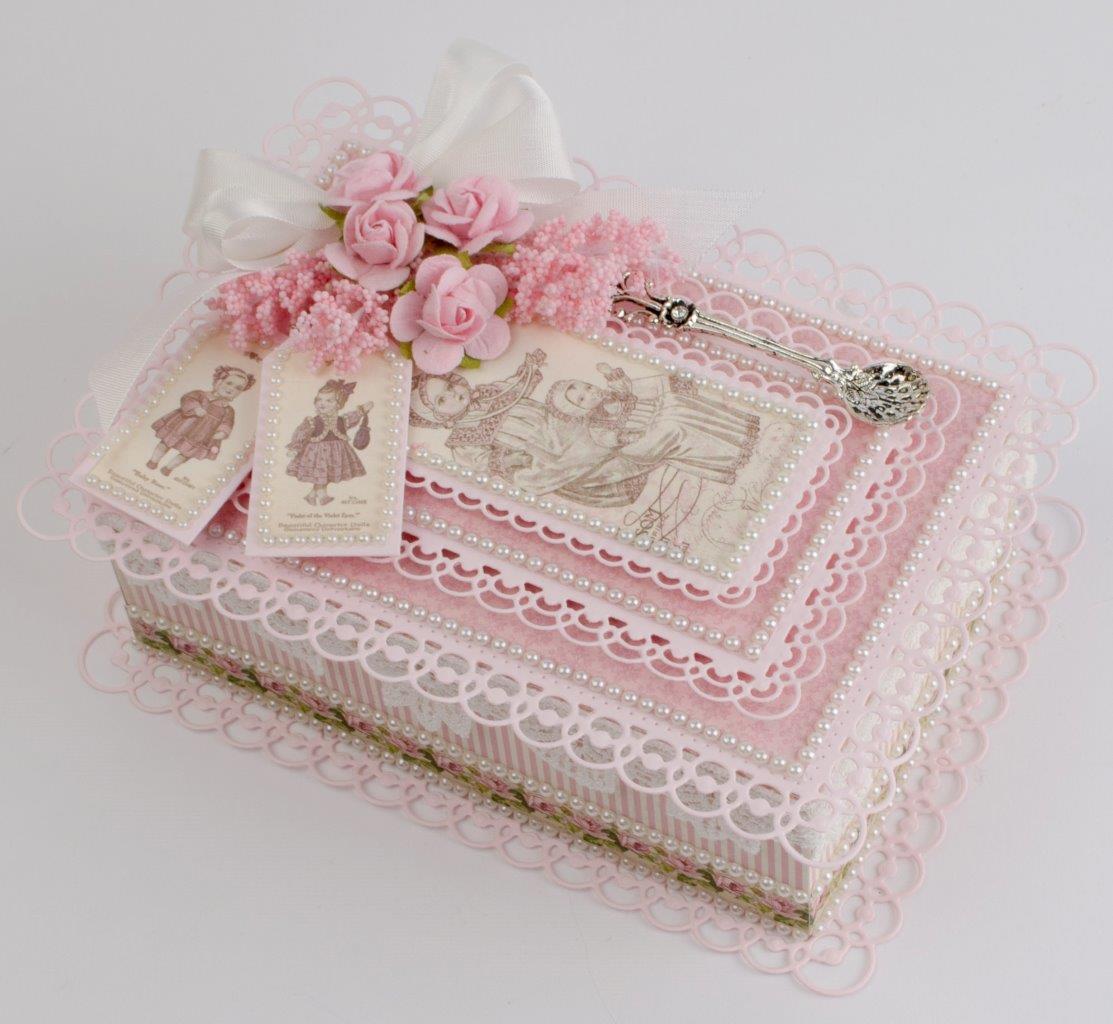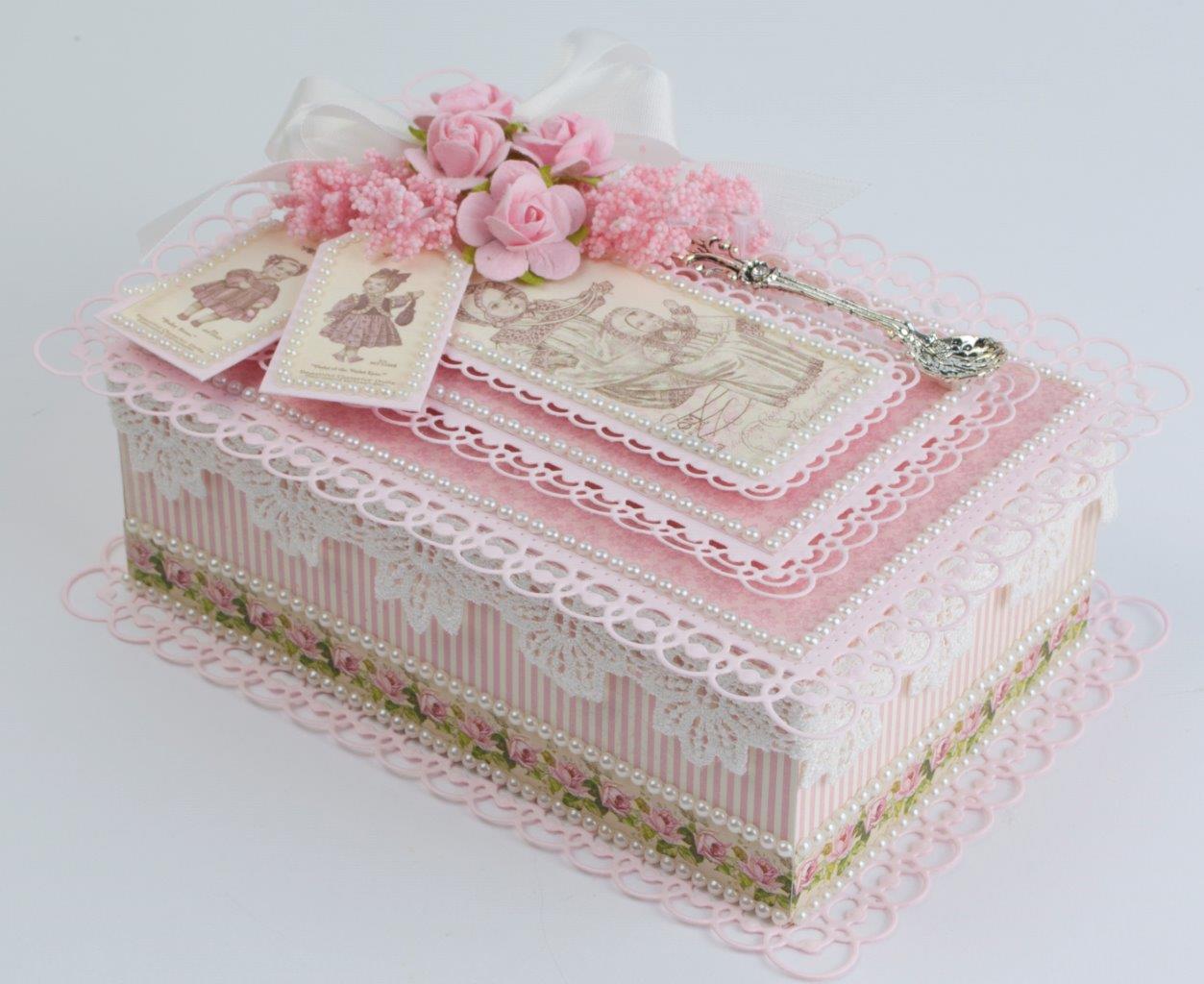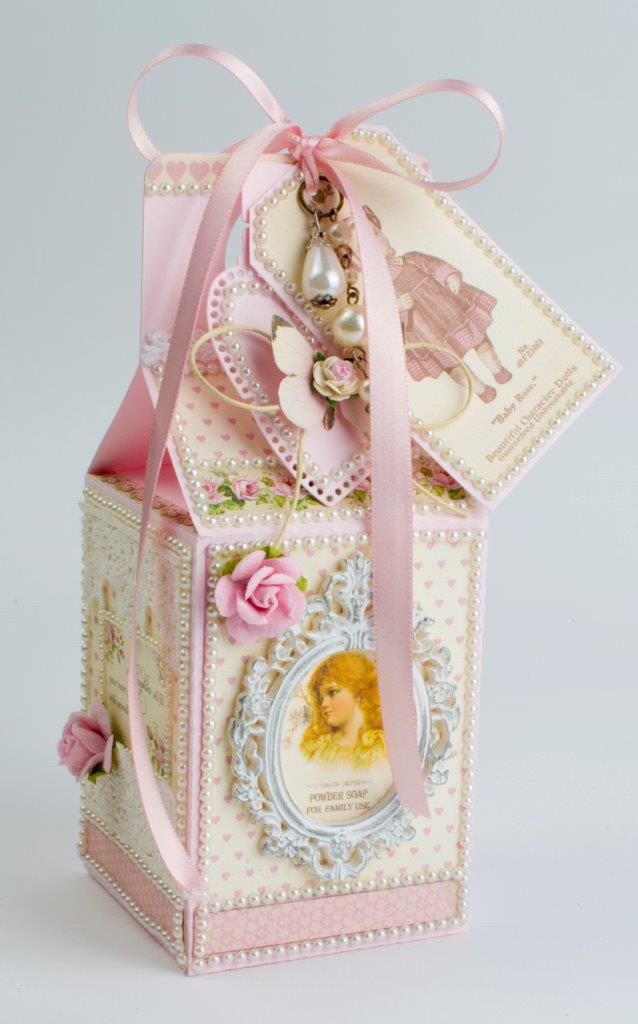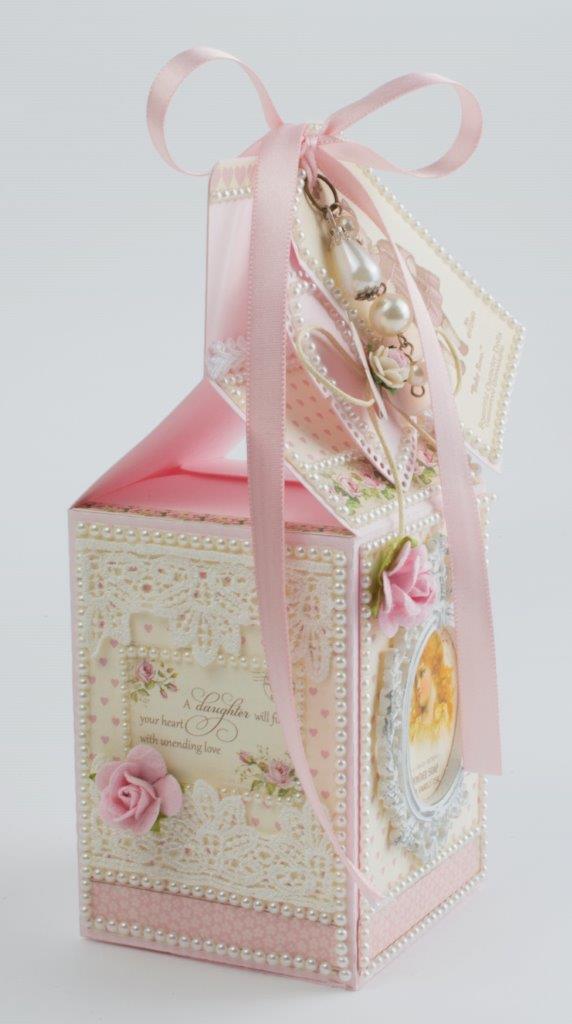 Pion Design is giving away a complete collection of Days of Winter in all different sizes! All you have to do to have a chance of becoming one of the lucky winners:
Like, Share and Comment on the Pion Design Facebook post dated 11/6/2014 announcing this great opportunity.  Open for entries until November 9th.
https://www.facebook.com/pages/Pion-Design/335064913181158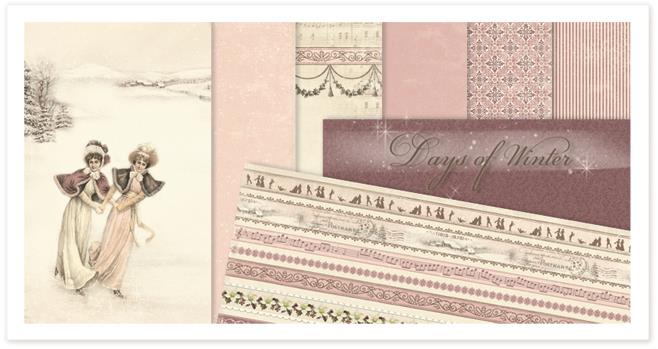 Have a great day!
Tara