File Folder Folio
I have another project with a tutorial that I'm excited to share with you today.  It's for this file folder folio and the instructions and post can be found on the Pion Design Blog here.  It measures 7″x 9″ so it's a great spacious size for storing cards and tags.  The project was made of card stock and then covered with the gorgeous purple papers of Pion Design's My Precious Daughter.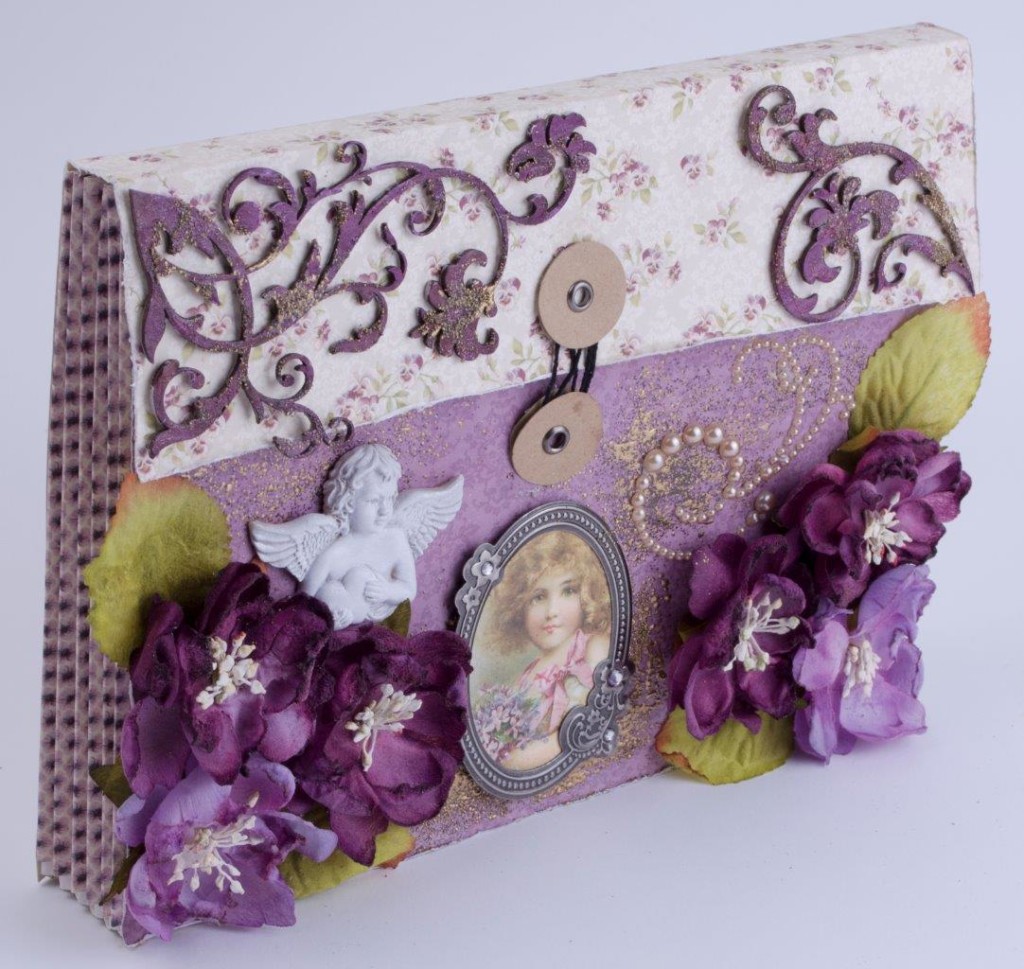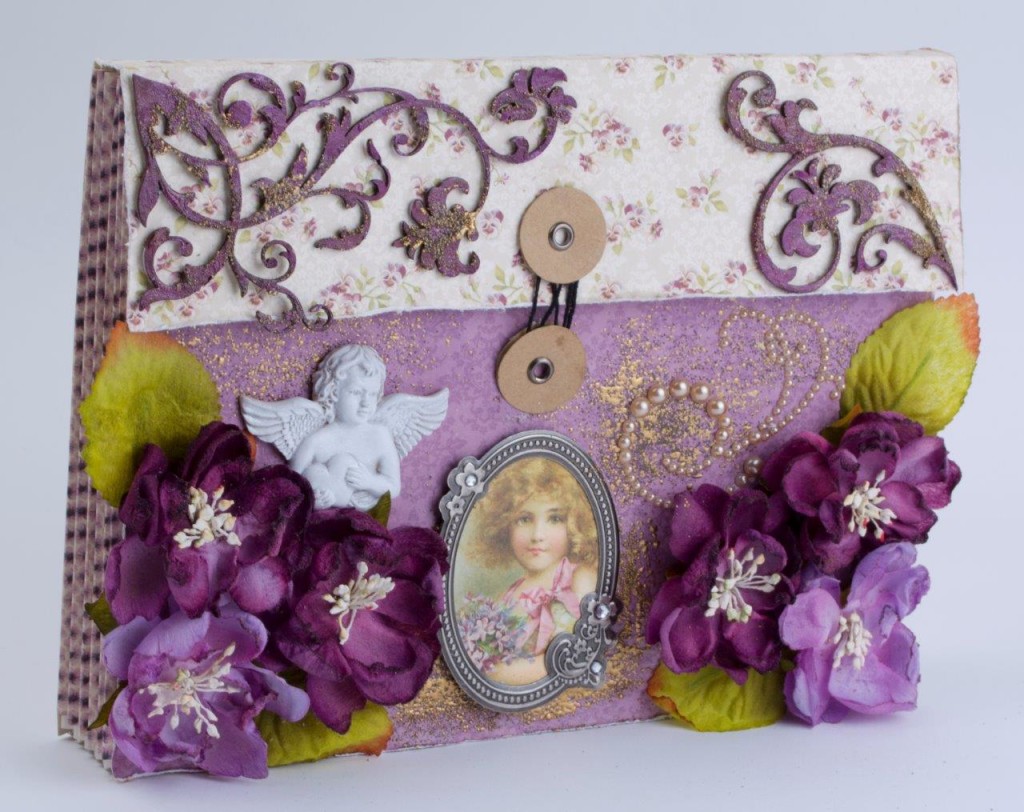 Here is a peek of the inside of the project without decoration – these photos are part of the project tutorial that can be found on the Pion Design blog.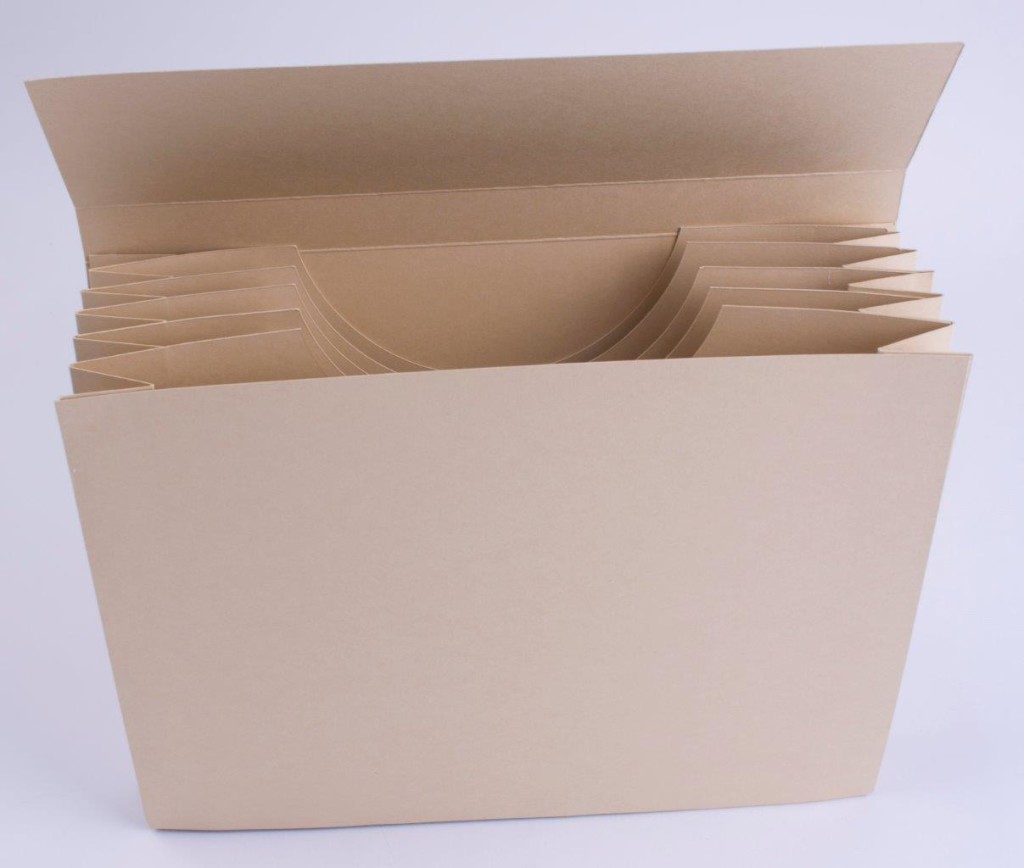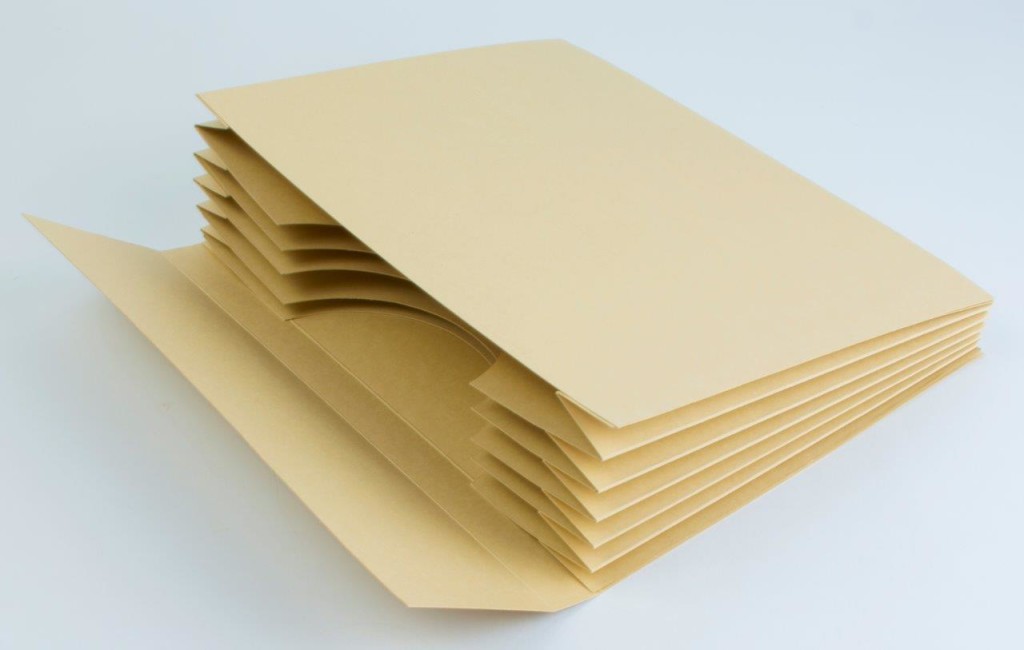 The string tie fastener is a Spare Parts product that I found at Hobby Lobby.  The chipboard piece for the front flap is from Dusty Attic and is called Corner Flourish #2 and can be found in my online shop.