Grand Piano and Pion Design Release of Flower Frames
Occasionally I find templates that are just amazing and this is one of them!  Please step over to the Pion Design Bog here to see this project post.  You can find the Canon, Inc. template here – it gives a very realistic outcome.  The piano was made with paper from Pion Design, undoubtedly the most beautiful papers in the world!  Although I do not play the piano much anymore, it was an integral part of my life in the past.  My undergraduate college life was filled with playing the piano for choirs, ensembles, soloists, and stage bands, and later I was church pianist at several churches for many, many years.  Now, I just play occasionally for enjoyment.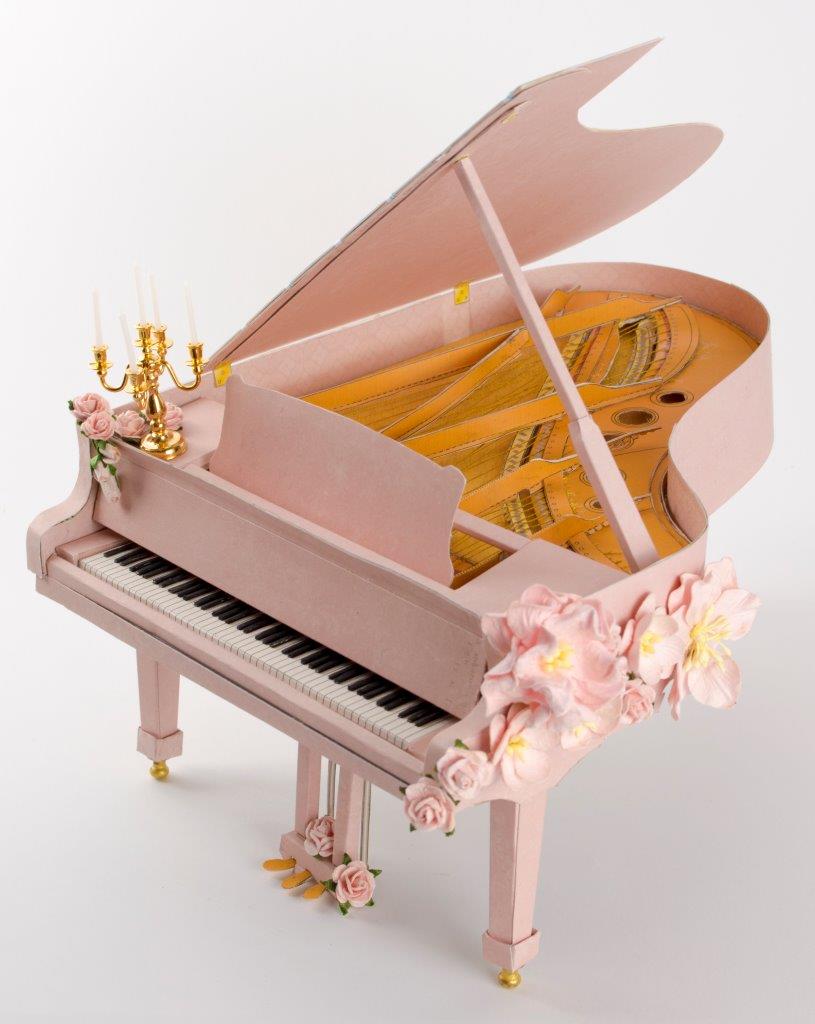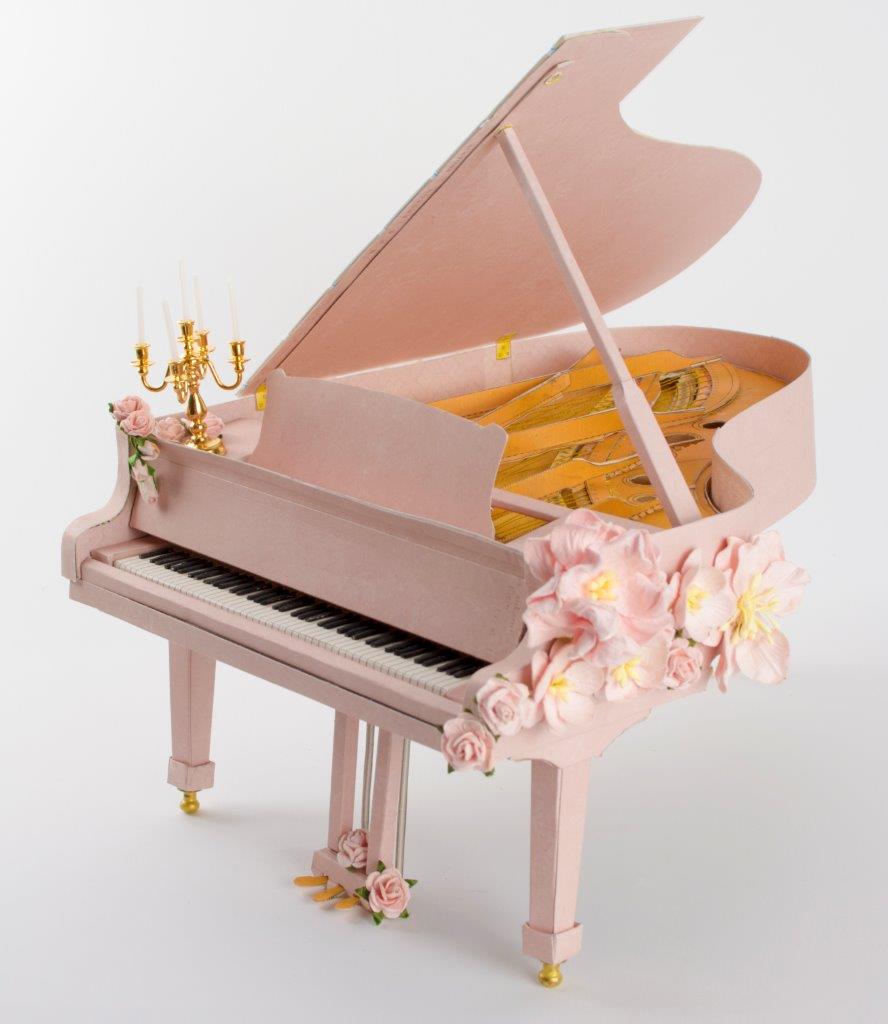 Pion Design has released yet another beautiful paper line.  This line is called "Flower Frames" and it is absolutely beautiful.  There are lovely ornate flowered frames to show off your photos with vintage shades of purple, pink red, green, blue, yellow and soft gray.  Check back soon on my online shop to purchase these awesome papers.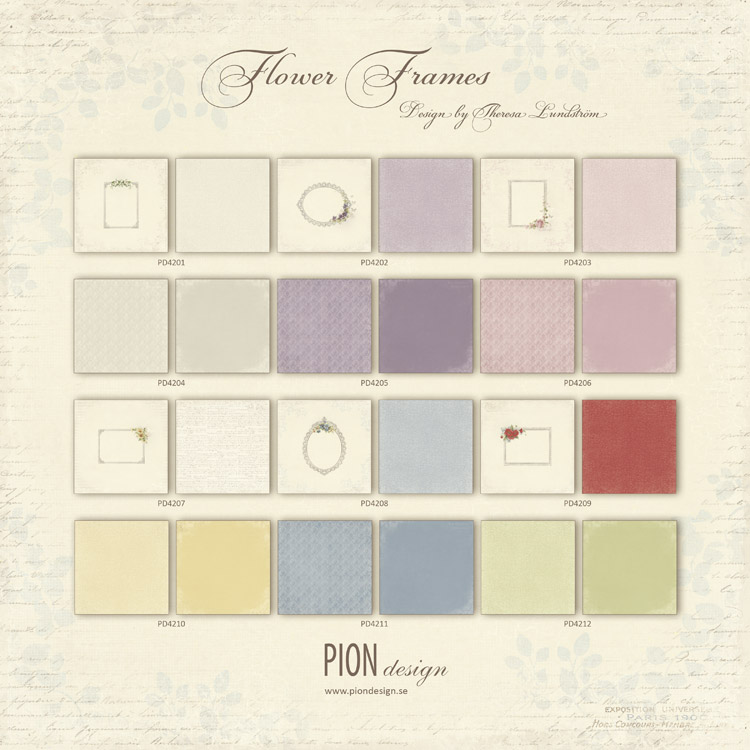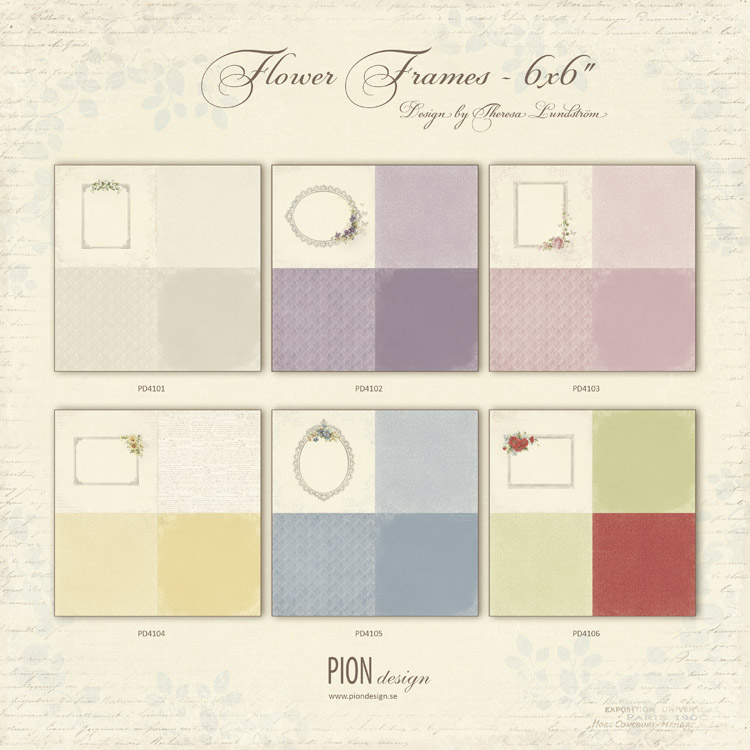 Have a wonderful day!