World Card Making Day with Pazzles and new Pion Design paper line
This past Saturday was World Card Making Day.  Pazzles provided the Design Team with a sketch and this card is what I made with the sketch.  The post can be found on the Pazzles blog here.  The card along with the beautiful border and flourish for the card are Pazzles cutting files.  I now have a new Pazzles Inspiration and I'm having a great time breaking it in!  What a great investment this has been for me.  The capabilities of this machine are amazing!  I never realized how much I depended on it for my crafting until I was without it.  
The beautiful paper that I used for the card is from Pion Design's new collection "Sweet Baby."  I love the soft pastel designs of this collection.  It will be available in my shop soon!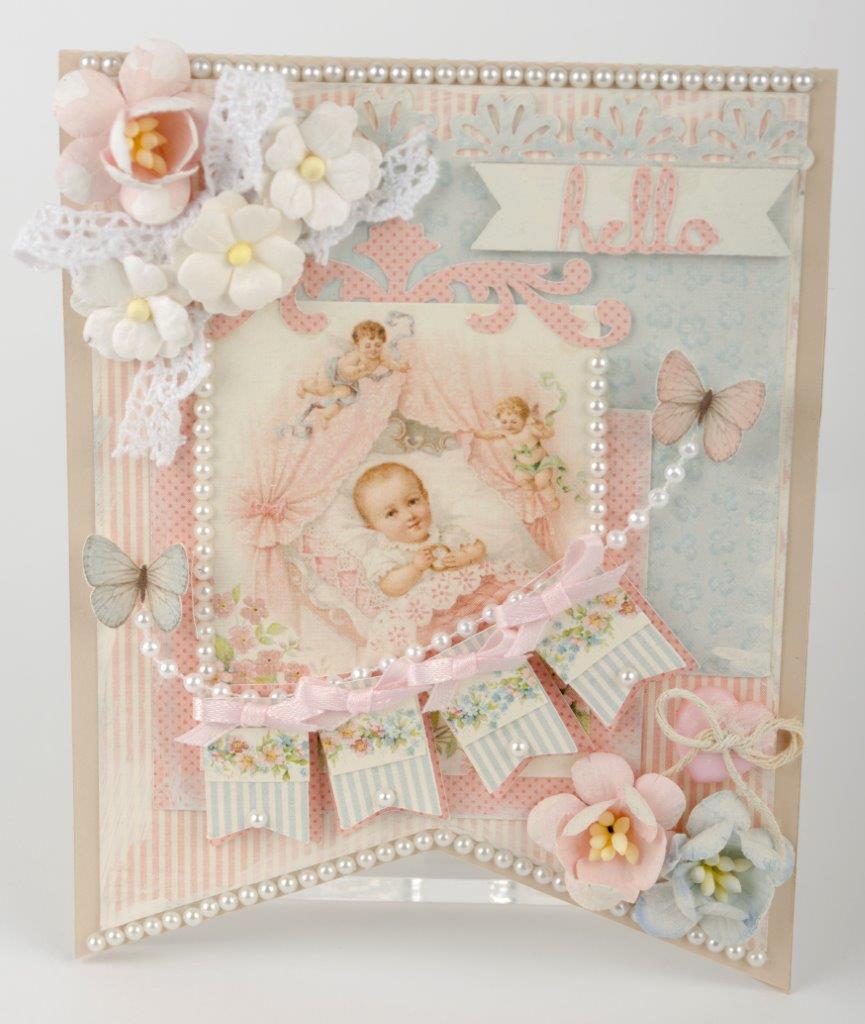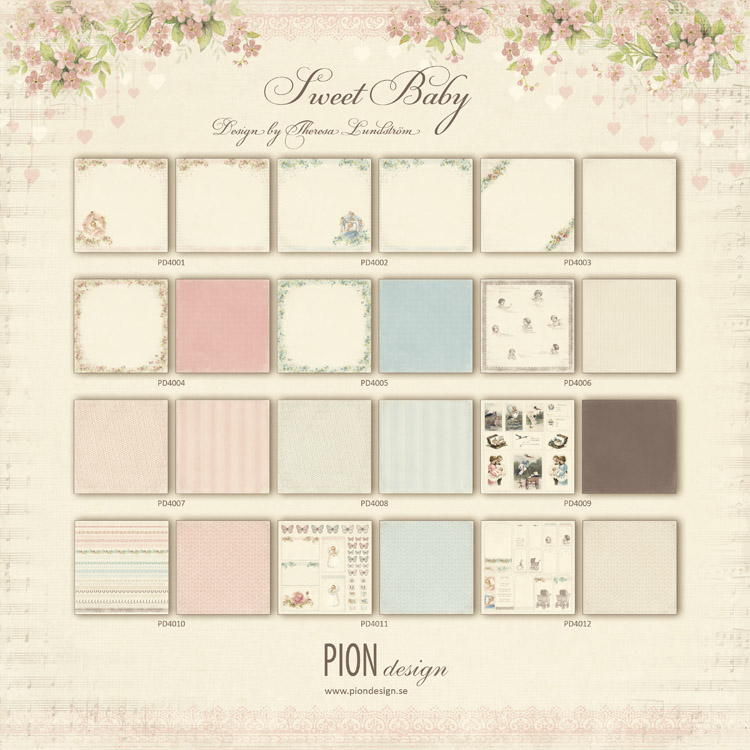 Enjoy the day!