Winter Wreaths with Easy Tutorial
Pion Design has released their new winter holiday paper collection "Wintertime in Swedish Lapland" and it is beautiful!  These wreaths are being featured today (August 15) on the Pion Design blog here.  Not only can they be used as wreaths, but they can be used as centerpieces.  I've enclosed a tutorial below on how to make these wreaths.  Check back soon at my shop as I will be ordering some of these lovely papers and making them available.
I want to take time to let you know that I love your comments for my projects on the Pion Design Blog, the Pazzles Blog, and on this blog.  It means so much to me that you take the time to comment – a big thank you from the heart!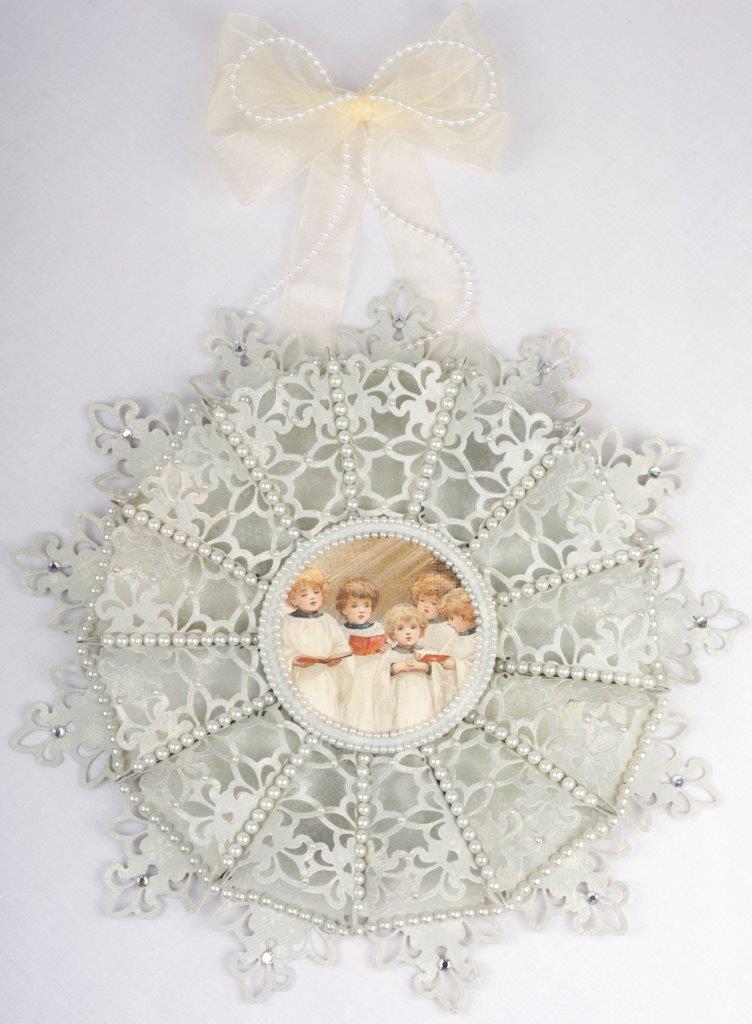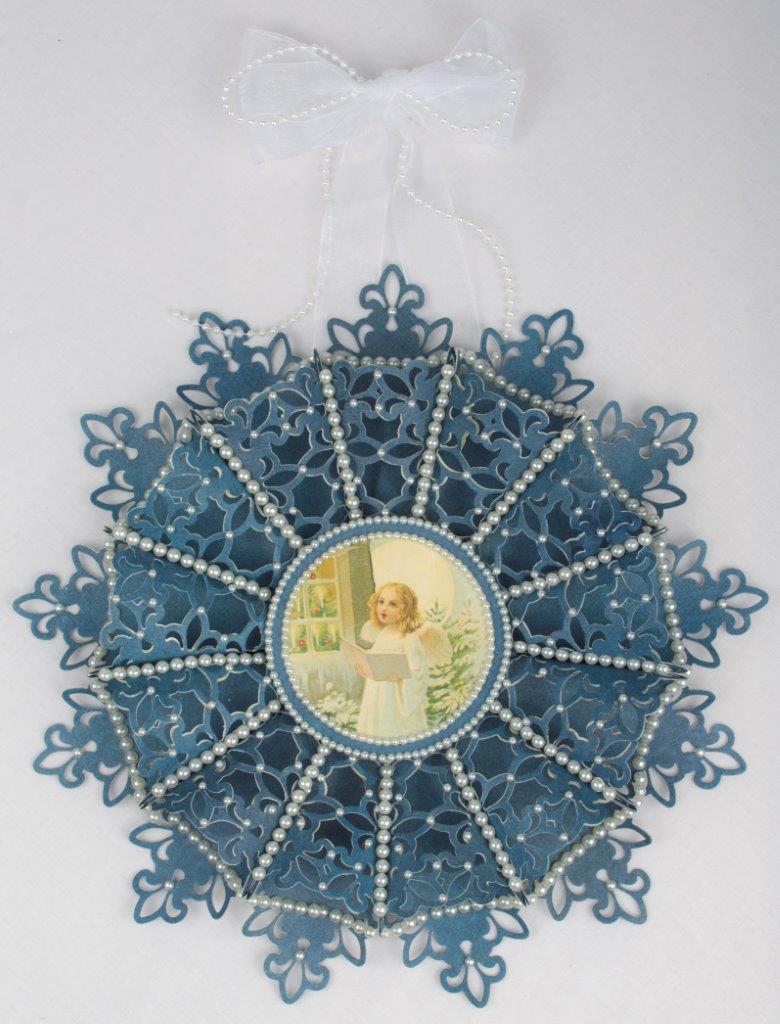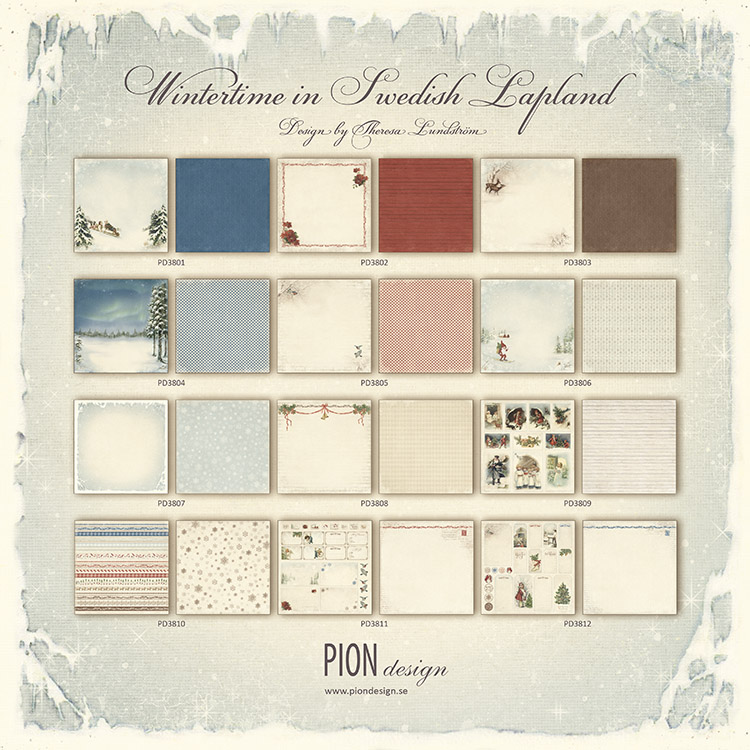 Material Used:
Pion Design:  Wintertime in Swedish Lapland
6″ foam wreath
Scor-Tape
Different sizes of self-adhesive gemstones
Organza ribbon:  ivory and white
TUTORIAL
Use the Spellbinder's Shapeabilities Fleur de lis pendant for this project.  I realize this has been discontinued, but I did an online search and saw that you can still purchase this from some online shops as well as e-bay.  It's a beautiful die – one of my favorites and well worth getting.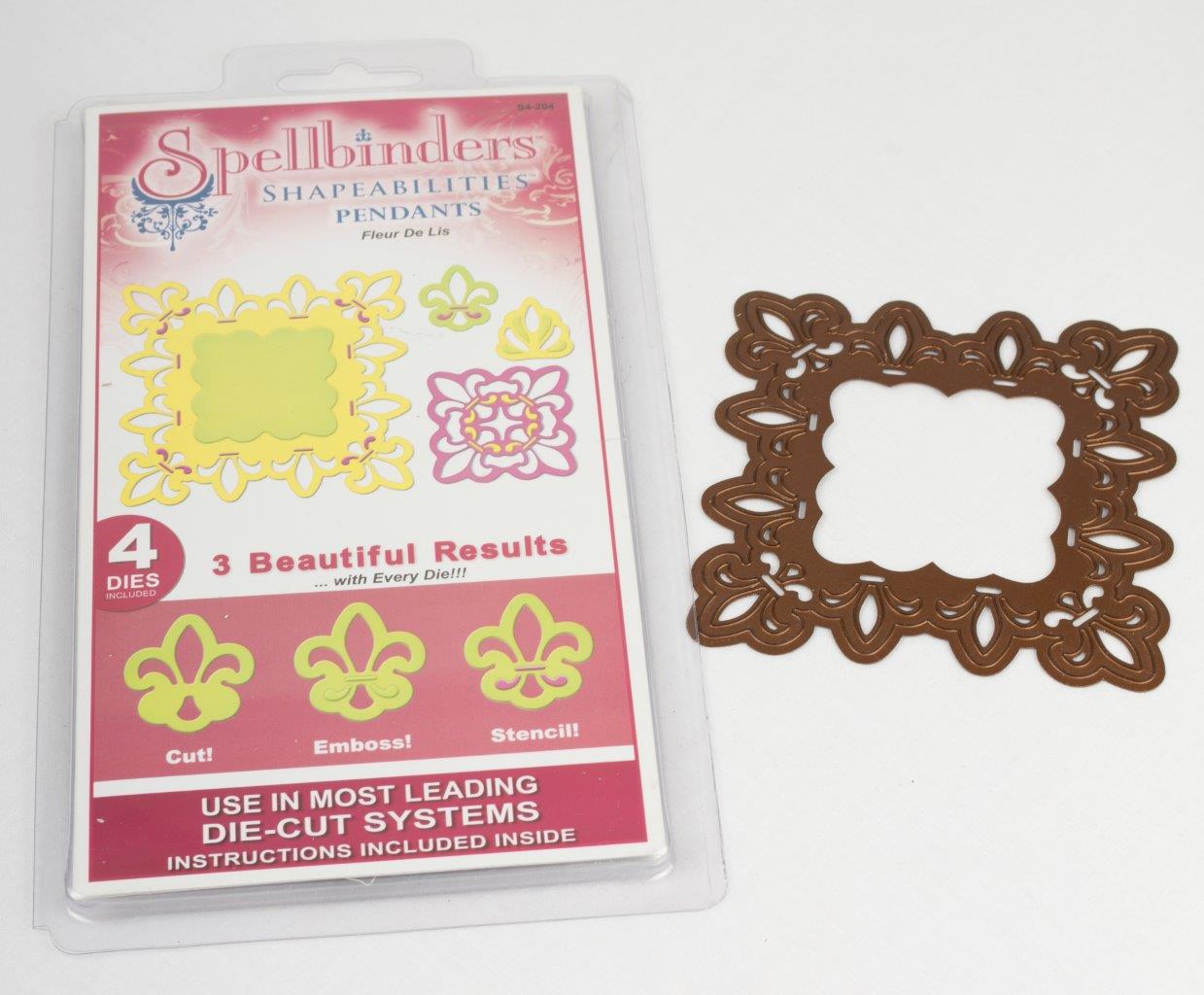 Cut 13 of these pendants.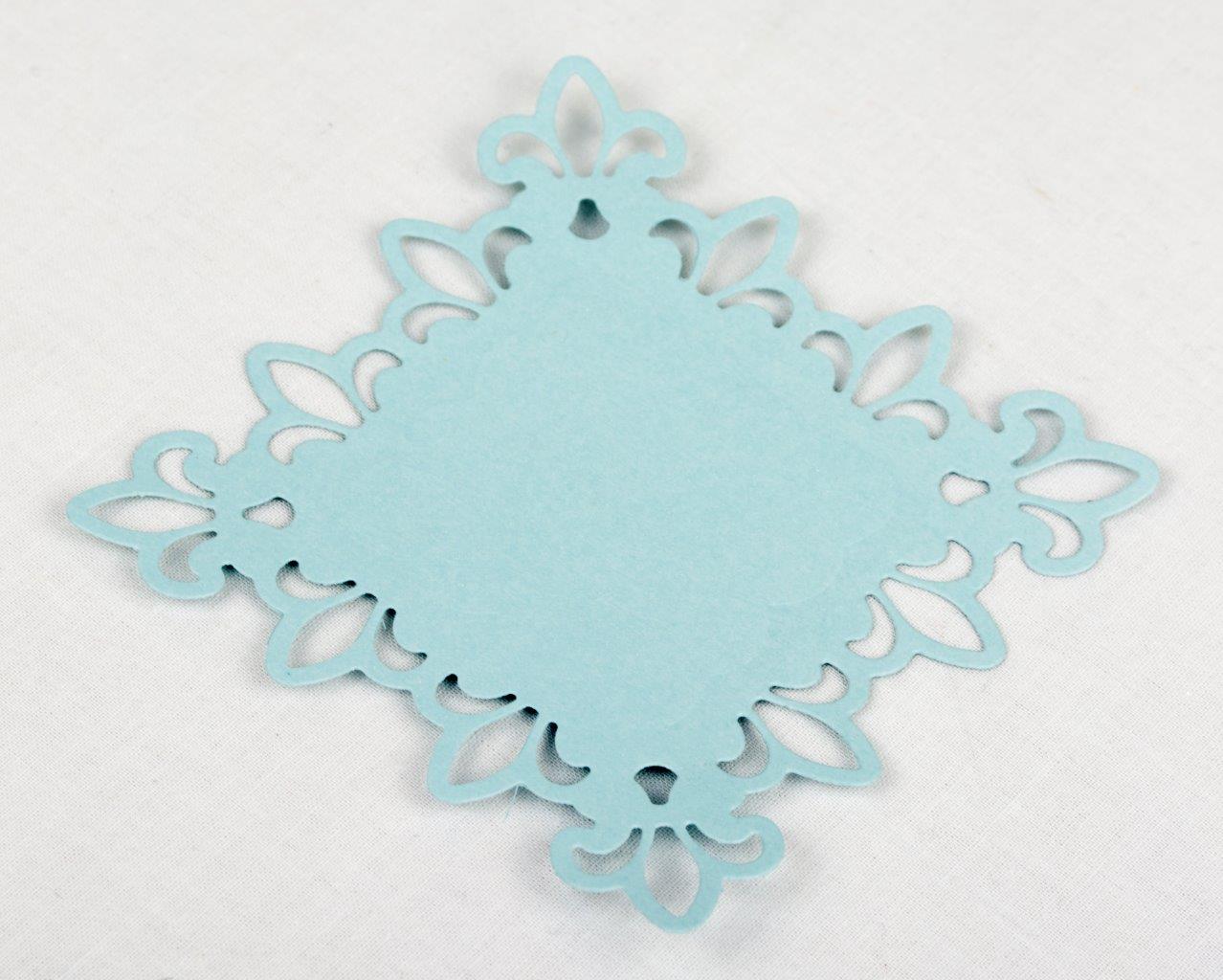 Fold them into a cone as shown below and then use small pieces of strong tape such as Scor-Tape to adhere the edges together.  
You will need a small foam wreath.  The ones I used were 6″ size with a 3 1/2″ center opening.  I got these inexpensive ones from Hobby Lobby.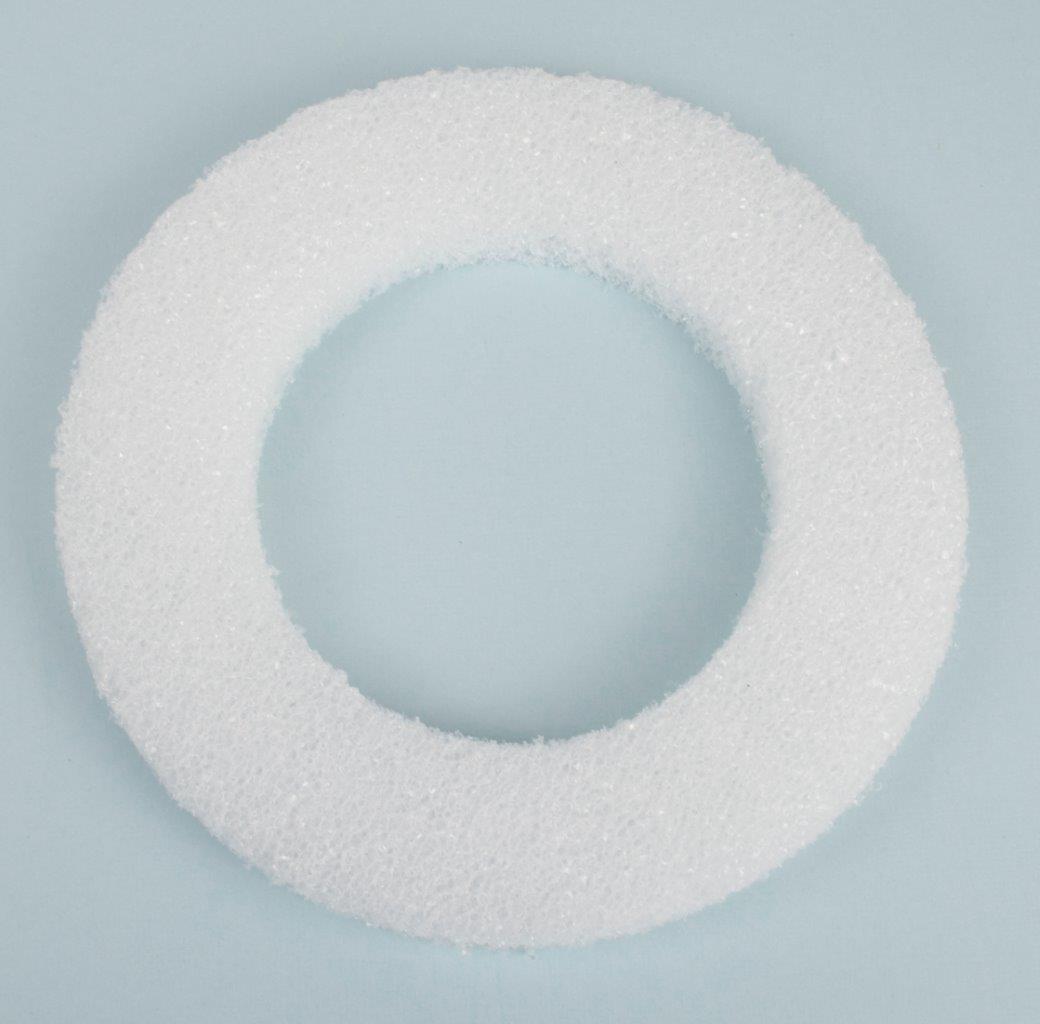 Apply Scor-Tape to each side of the cone and a small piece on the back of each cone where it will adhere to the foam wreath. Now arrange the cones together around the foam wreath.  You can either leave the middle open, or adhere a decorative round image like I have done above. Adhere ribbon to the top of the wreath for hanging.  I used white and ivory organza ribbon for my wreaths.