Pion Design Team
I am so honored to be part of the Pion Design Team!  My first post for them is on their blog now (June 19) and I would be so very grateful if you could check it out here.  There are some very talented ladies on the Pion Design Team, many of which have been inspiration to me since I began paper crafting.  So to be in their presence is humbling and exciting.  
This hot air balloon was made with beautiful Pion Design papers from the collection "Alma's Sewing Room."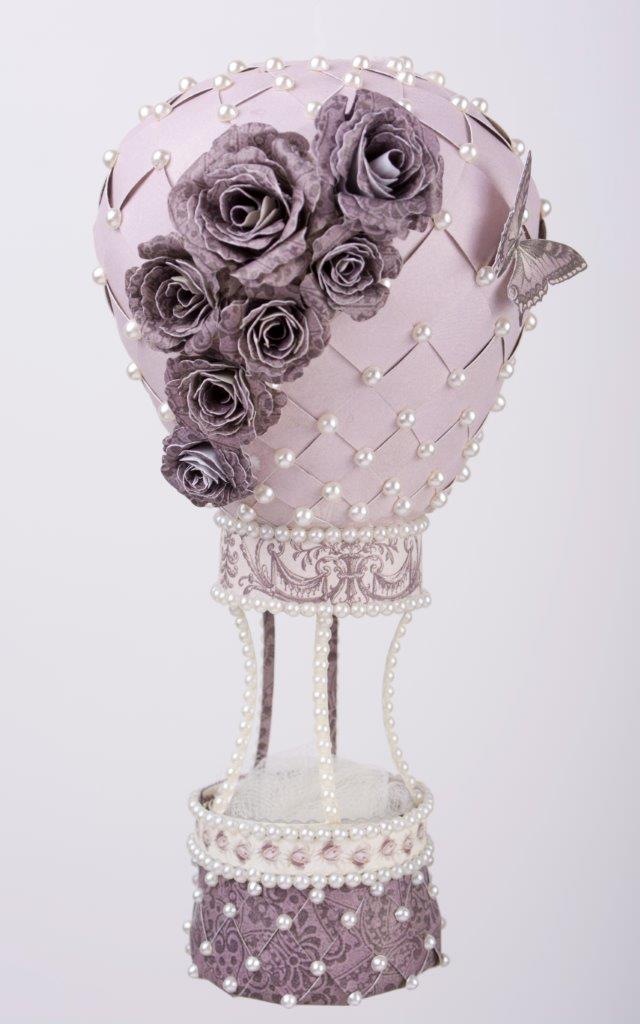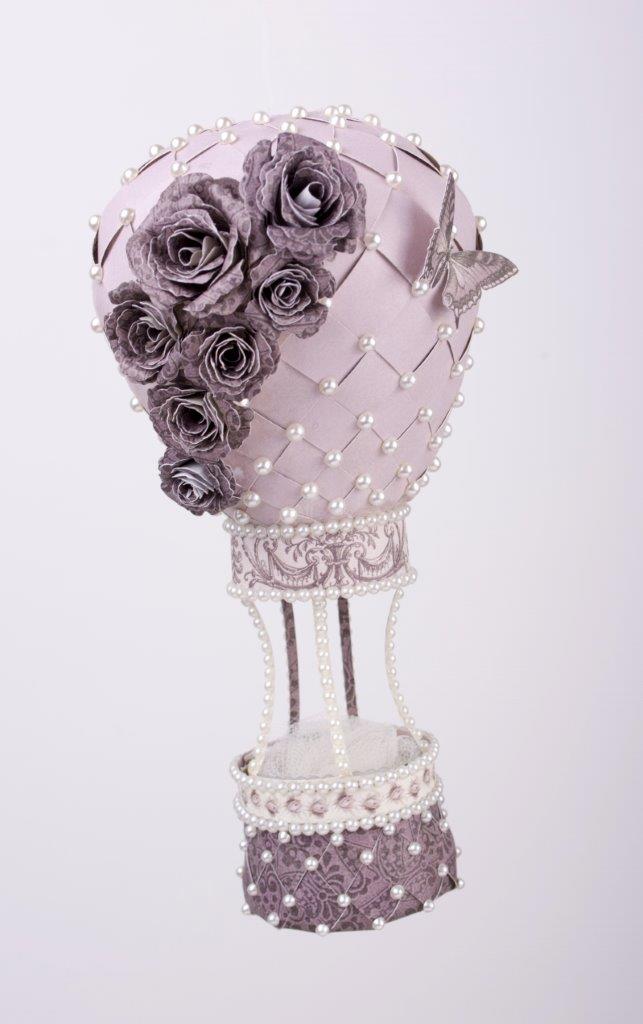 Inspiration for this wonderful project came from here.
Have a wonderful day!