A Christmas Layout
This layout uses the soft papers of Pion Design.  My intention is to take a photo of my 5 grandchildren together Christmas Eve and then place a sepia conversion of the photo onto the layout.  I participated in the Pion Design Blog November Challenge and the template below shows the pattern for the Challenge.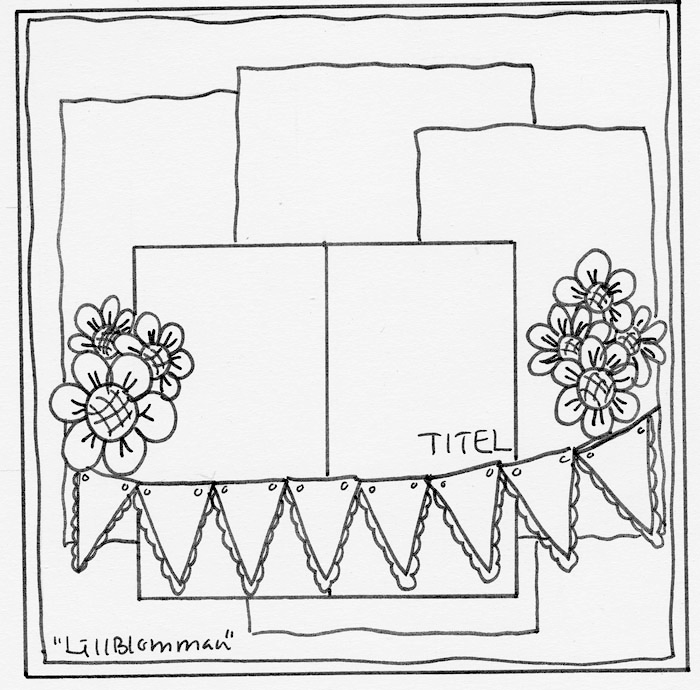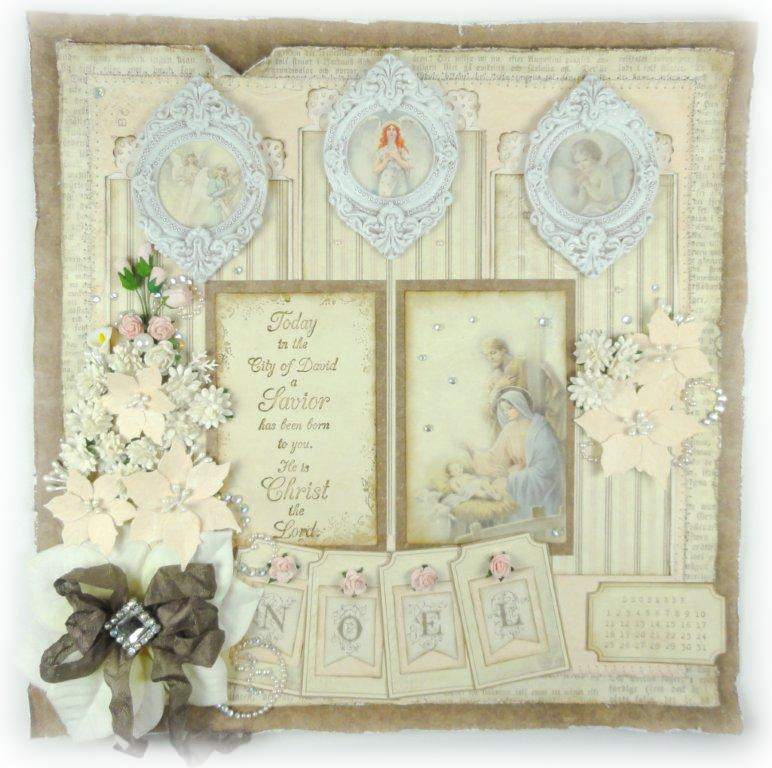 The Pion Design angels are so lovely and delicate.  I included this second picture because it is a little darker and shows the colors differently.  I couldn't decide which picture I liked the best so I included them both!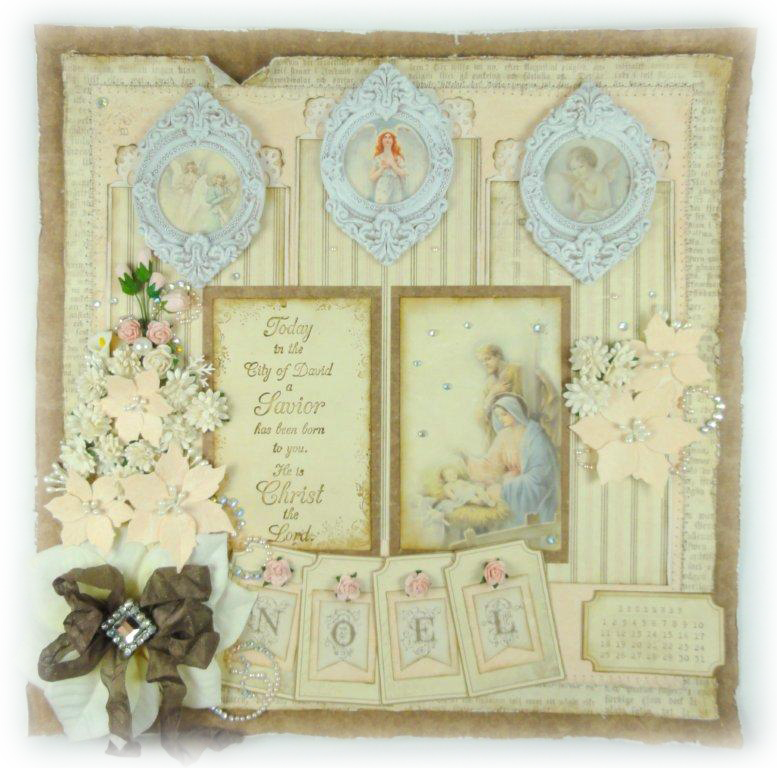 I used the Magnolia DooHickeys poinsettia die to make the pink flowers.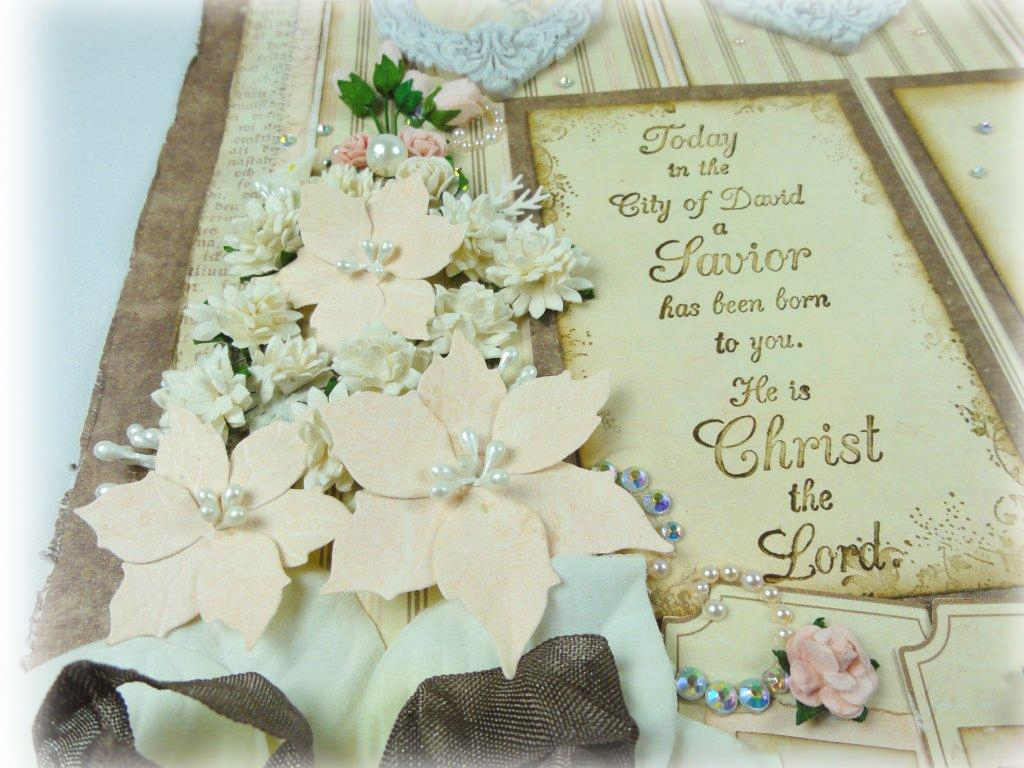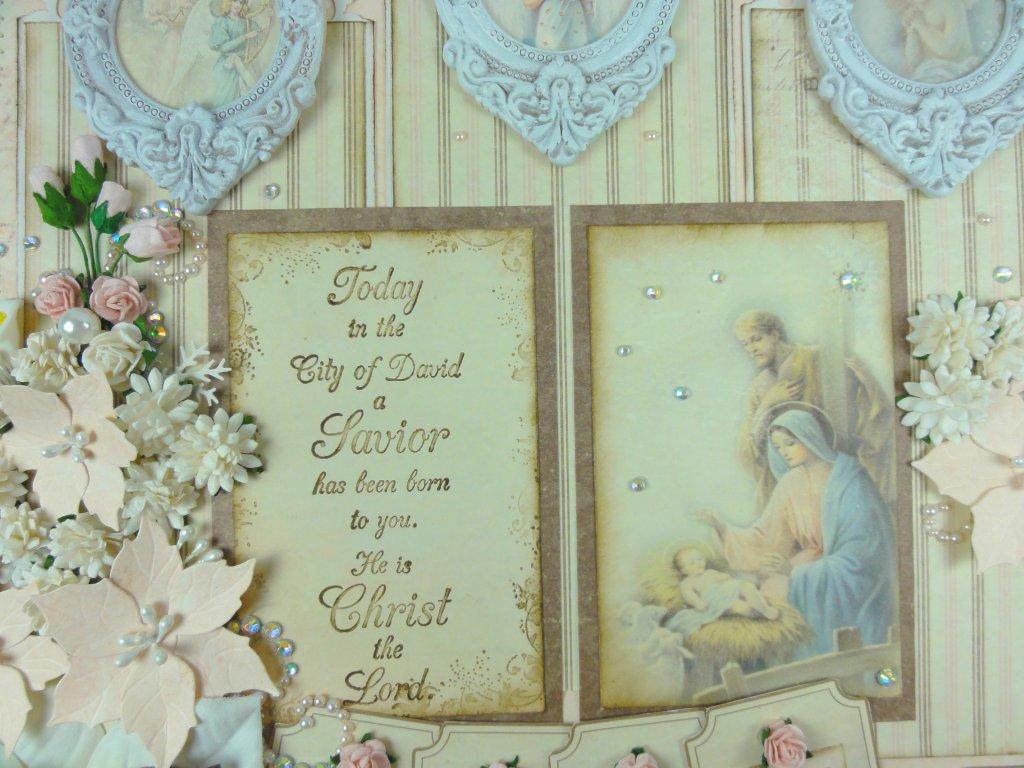 I wanted to show of close-up of the beautiful Pion Design Nativity scene.