If you're participating in the Pazzles Blog Hop today, I want to extend you a warm welcome to my blog!  
The Pazzles Design Team has put together a blog hop for you this weekend to give your Christmas card crafting an inspiration boost. Hop along to each of the Design Team Member's blogs and leave a comment. One lucky blog hop commenter will be chosen to win a Digital CD Download of their choice. Leave a comment on each designer's blog post, including this one, as the prize winner will be chosen randomly from one of the blogs. Comments will close on December 5, 2013 at midnight and the winner will be announced December 6, 2013. 
Your next blog hop stop is Heidi Edwards here! .
If you get lost along the way, here is the list of participating blogs in order:
Melin Beltran
Joanna Wright
Michelle Price
Angie Contreras
Marjorie Eades
Tara Brown
Heidi Edwards
This unique card style can be found in the Pazzles Fun Fold Card Bases Cutting Collection here.  This is my favorite card from that collection!  Although it looks difficult, the Inspiration cuts and scores the entire card in seconds!  I have made some slight variations to the design which is easy to do with the wonderful Inspiration software. The lovely oval frame on the belt can be found in the Pazzles Craft Room Library here.  The beautiful papers are from Pion Design's Silent Night and Waiting for Santa II collections.  For those of you without a Pazzles Inspiration, the manual instructions for this exact card style can be found here by Marianne.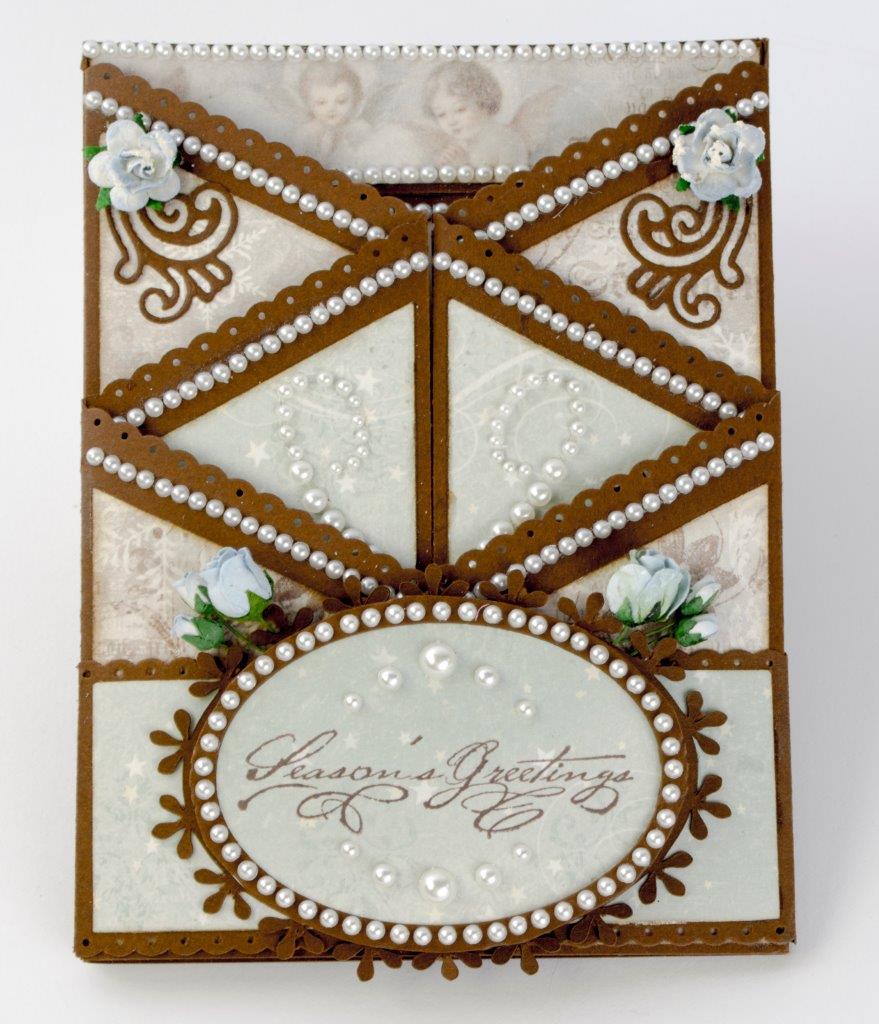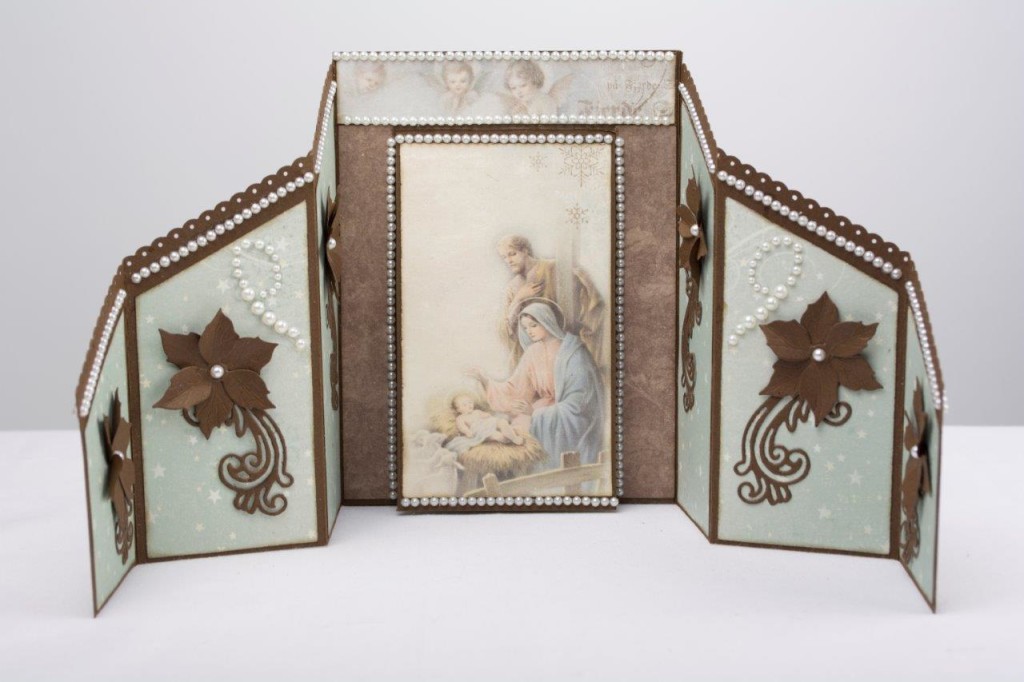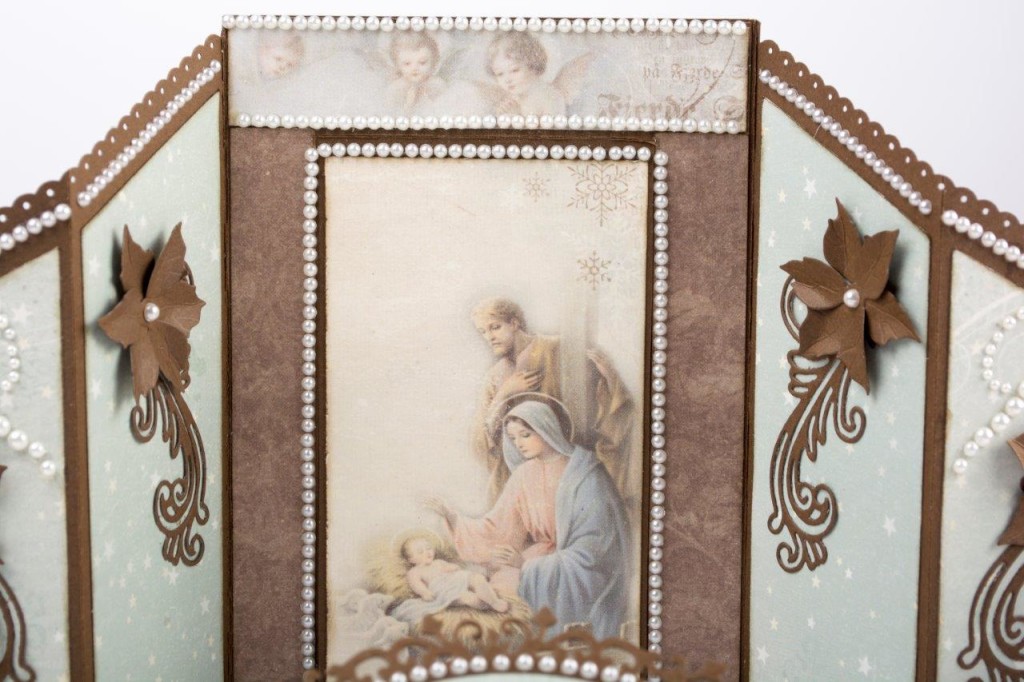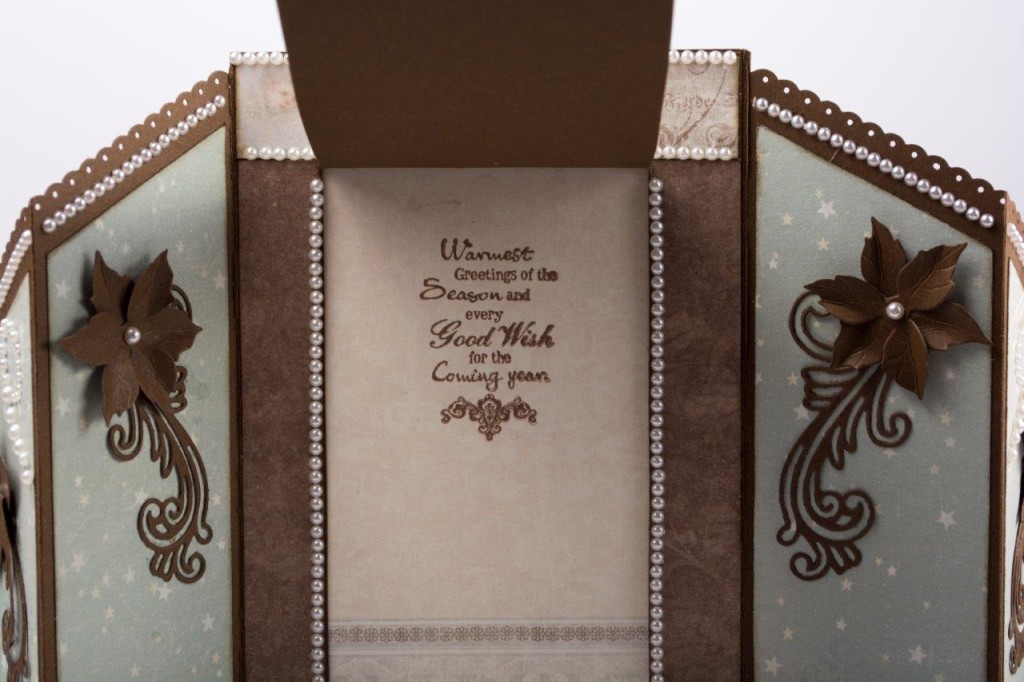 Thank you for stopping by my blog and have a great day and a wonderful holiday season!
Tara