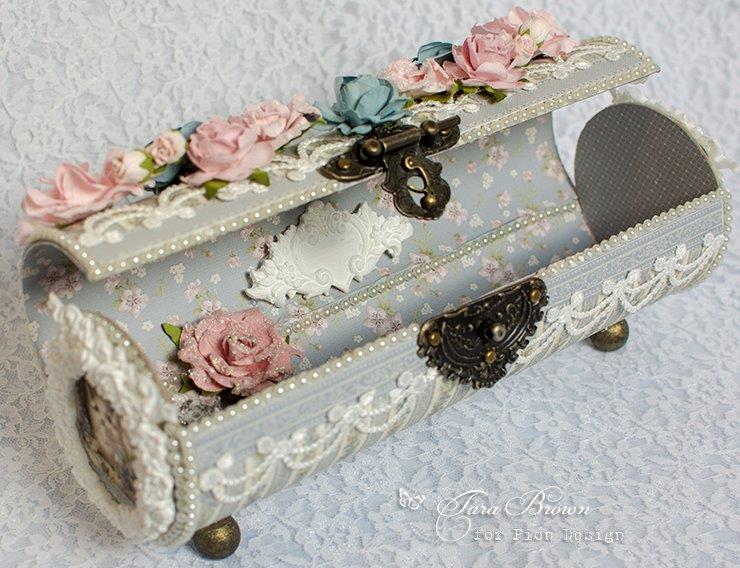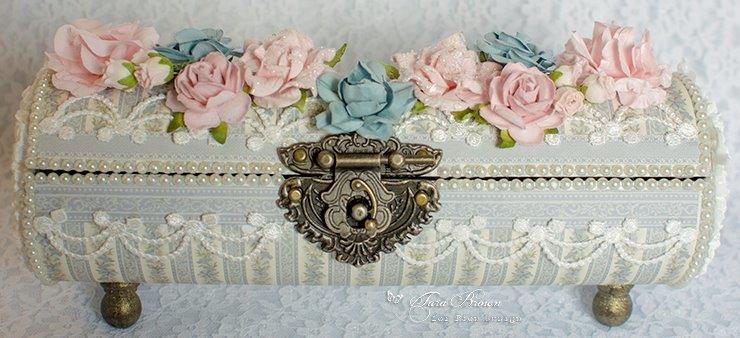 Hello!  I've altered Pringles cans before, but this time I made one laying on it's side.  I've used Pion Design's newest collections, Days Gone By and Our Furry Friends which match nicely together.  I picked up the hardware from Hobby Lobby.  It's an easy project but makes for a uniquely special  box.  You can also find this project posted on the Pion Design blog here.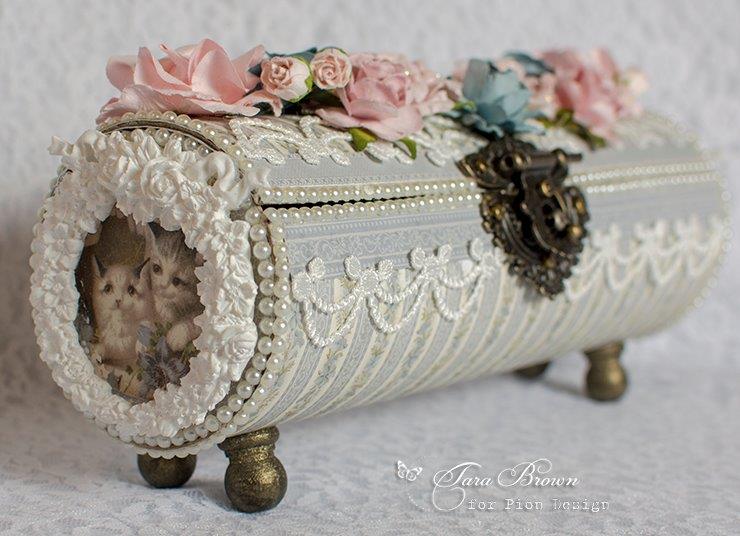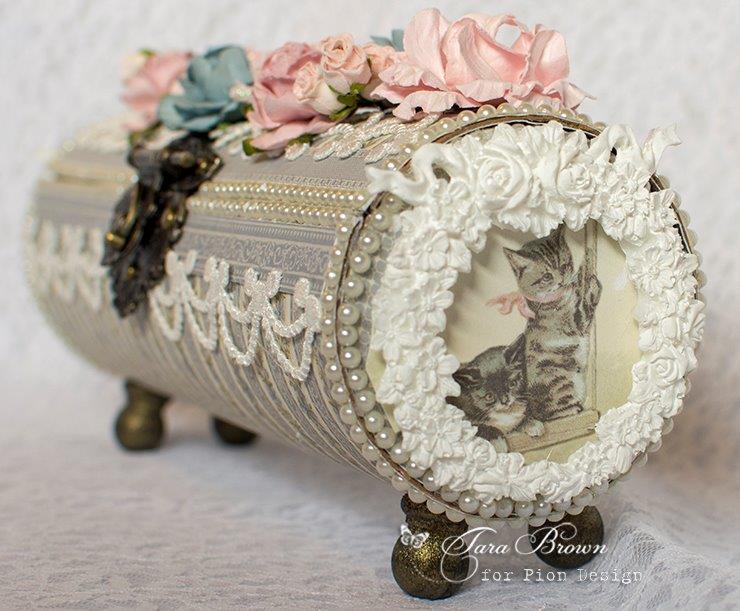 I am more of a cat person so I tend to use the kitten images from the collection more than the dog ones, but all are pretty cute!  Here is a picture of our family cat Sheba: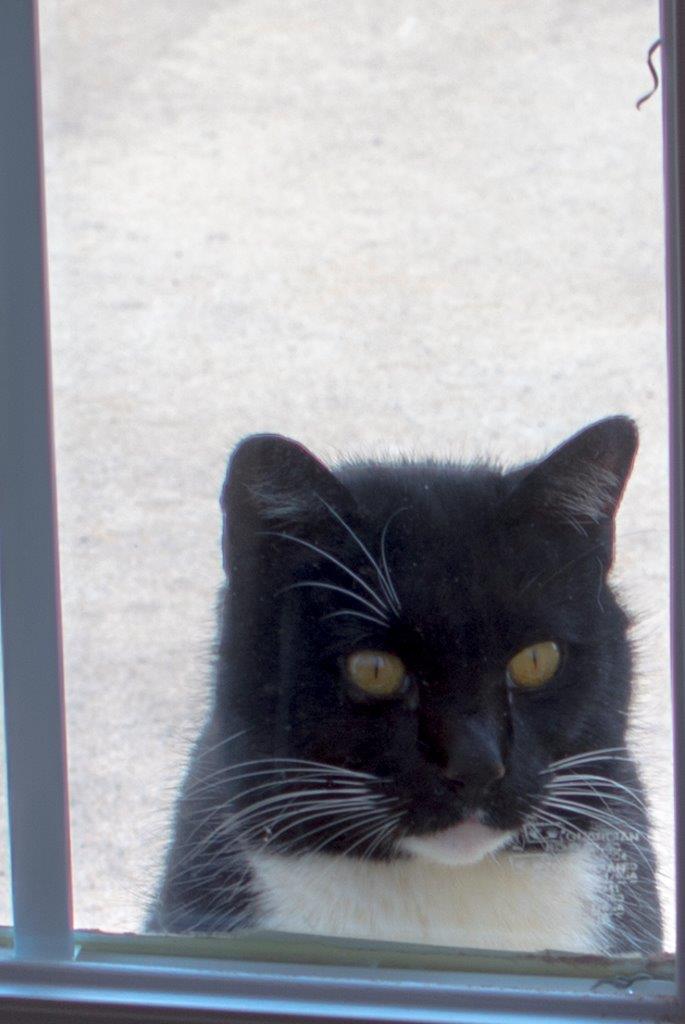 Best wishes for a great day!
Tara