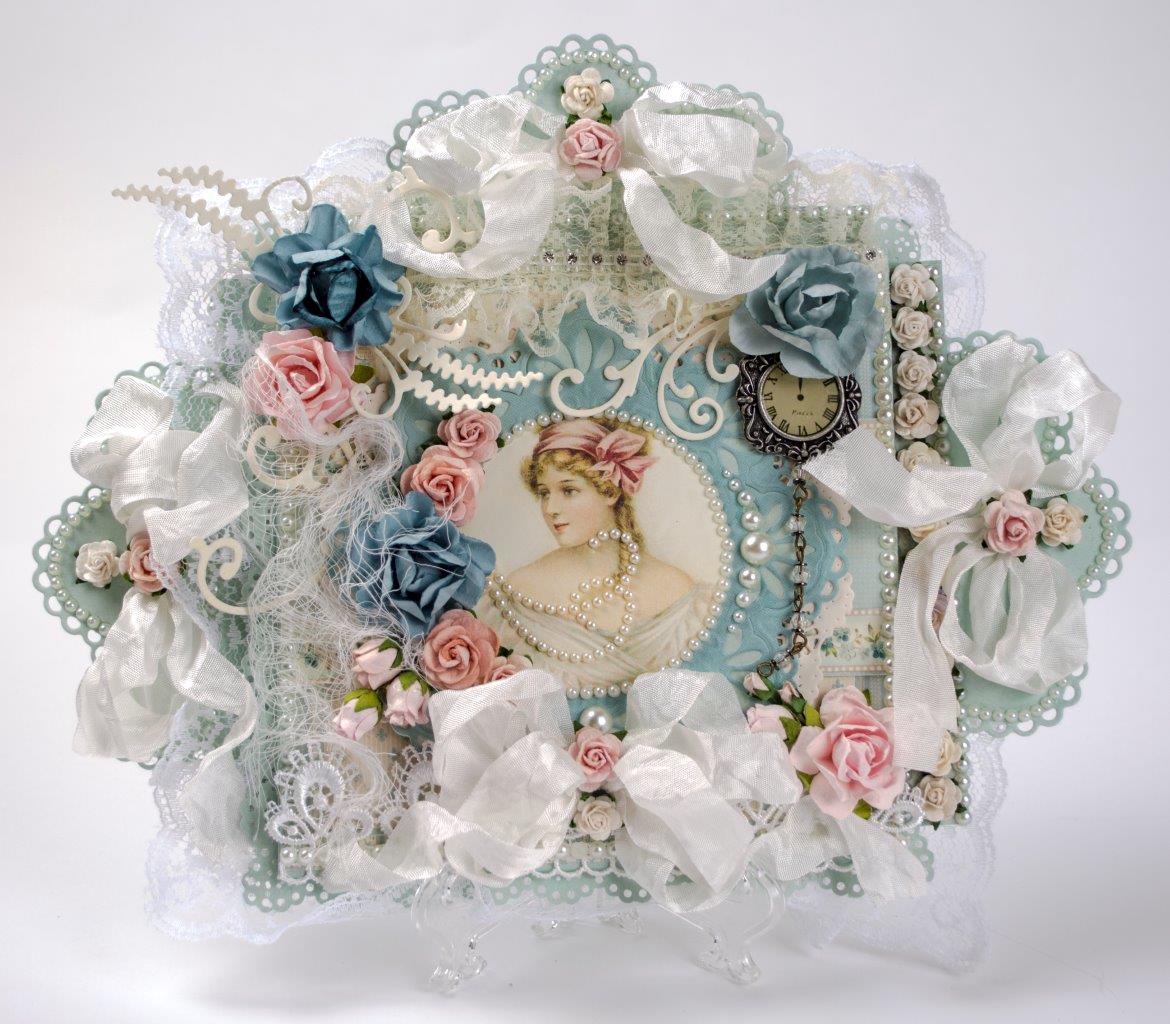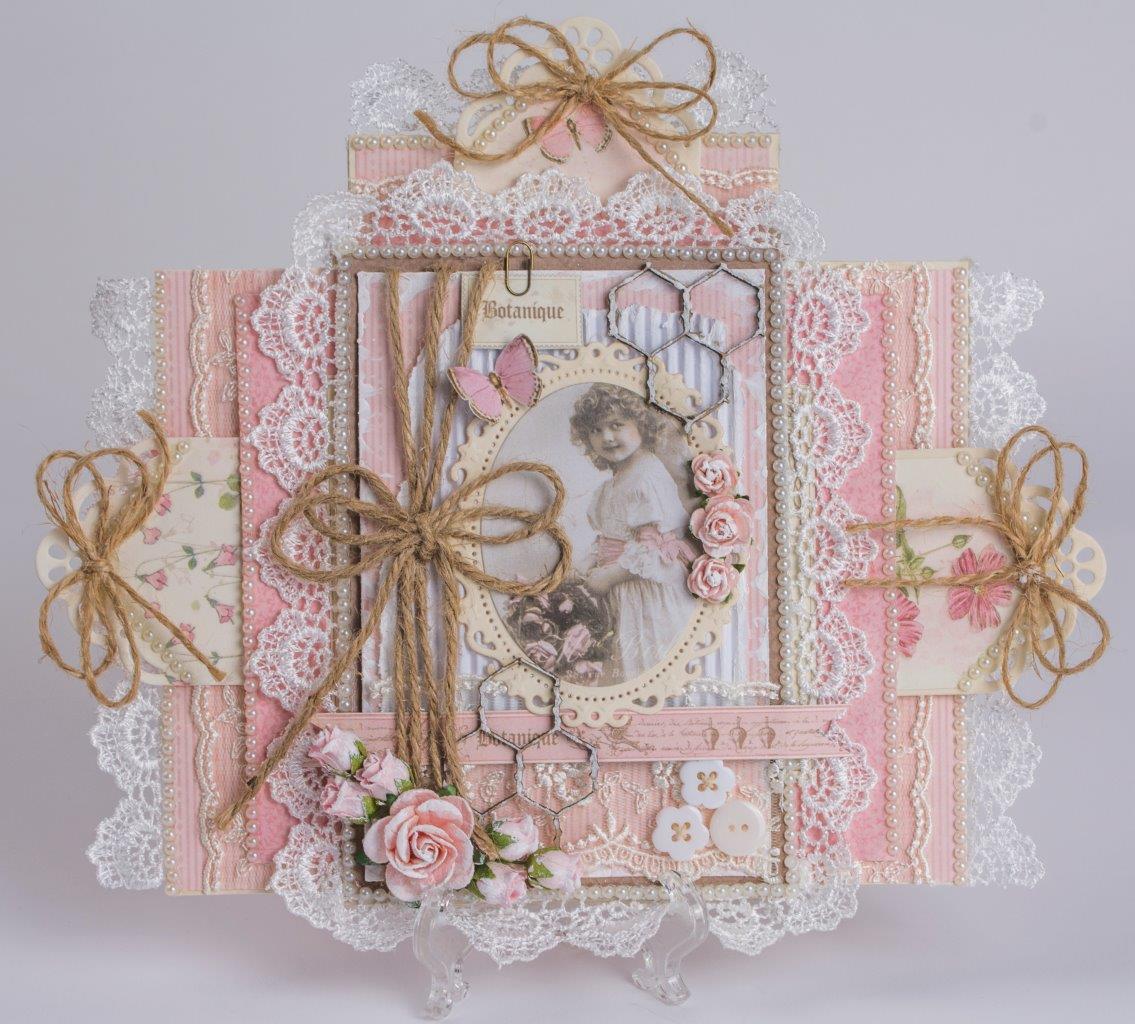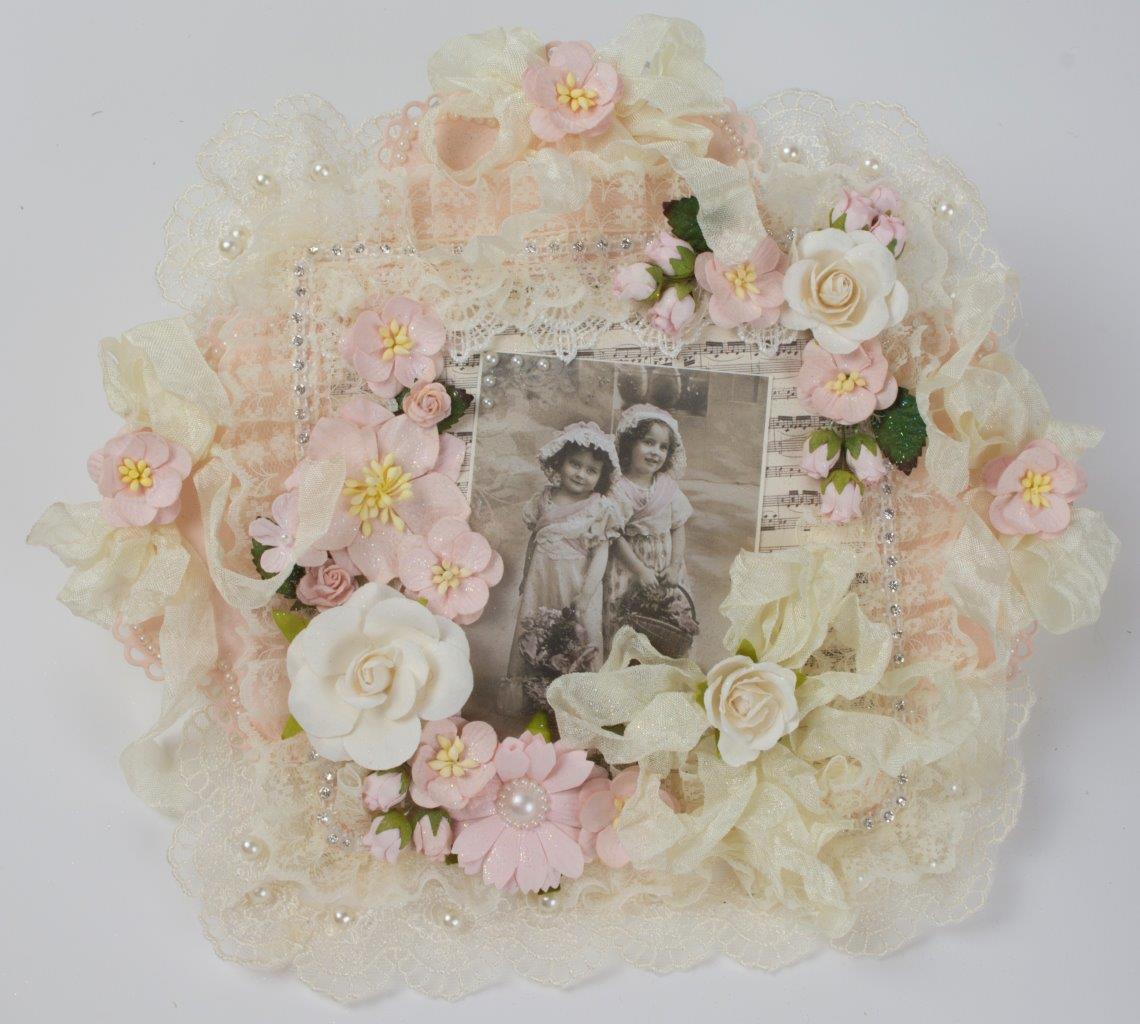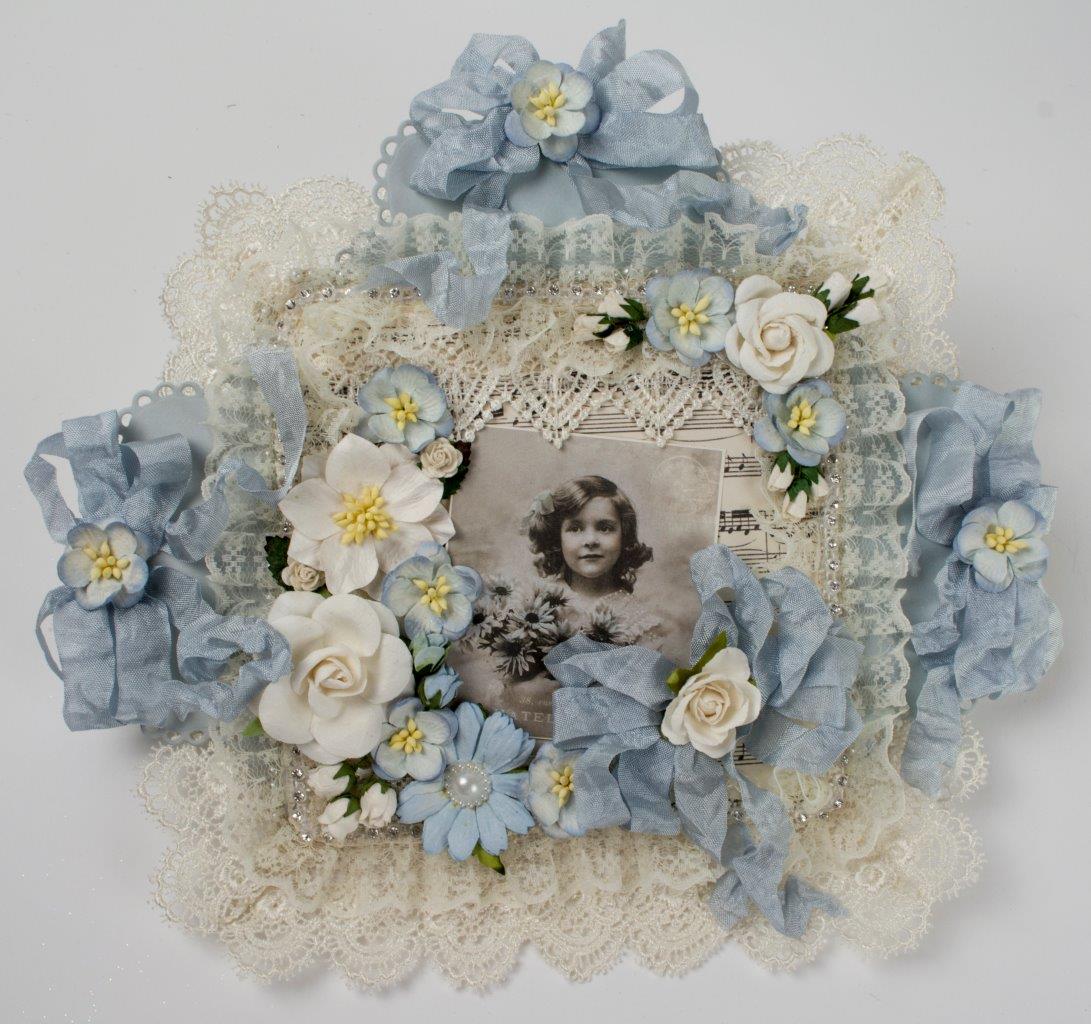 Happy New Year! I want to start the year off by giving you the template for a wonderful triple pocket card! These cards were designed to have three pockets for pull-out tags or cards. One of my favorite things to give friends for the holidays or for birthdays, are handmade projects with recipe cards or photos for a personal touch. So having three pocket cards provides plenty of space with six sides. I've included a template below on how to construct this pocket card using one sheet of card stock. The second card was made using this template, but the other three cards were made a little larger, requiring two sheets of card stock. You will need to make additional tabs if you make the card larger.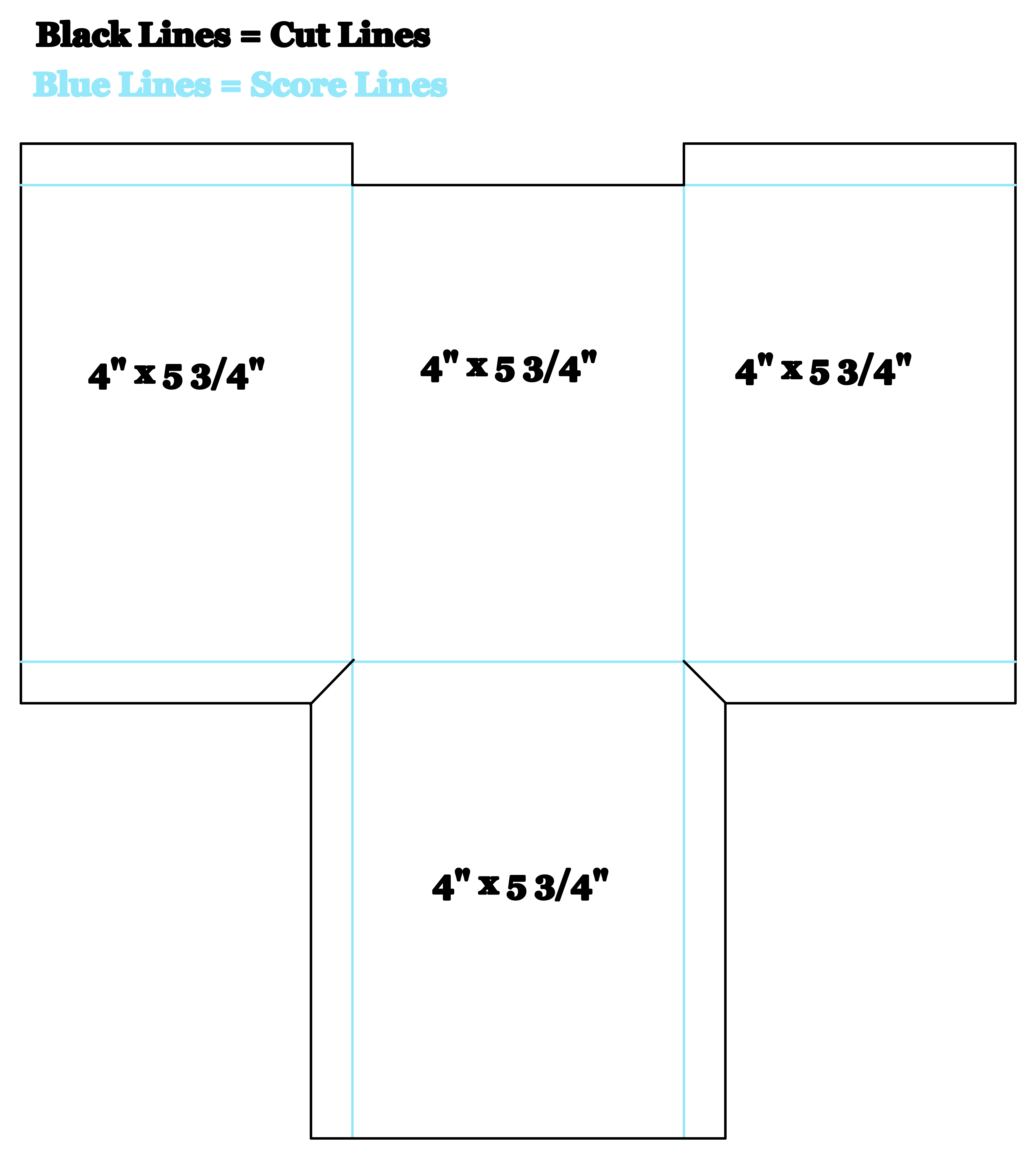 Make the tabs 1/2″. Fold the scored lines but then lay it flat. Take the left piece and fold it up and over the middle piece and adhere the tabs. Then take the right piece and fold it under the middle piece and adhere the tabs. Now take the bottom piece and fold it up and over the middle piece and adhere. Once the card is constructed, you can make three cards or tags to fit inside the pockets.
These cards are also being featured on the 1/7/2016 Pion Design Blog here. I used several of their paper collections: Paris Flea Market, Linnaeus Botanical Journal, To My Valentine, From Grandma's Attic-Tinted, Pion Design Palette, and Days of Winter.
Wishing you all a happy, healthy, and blessed New Year!
Tara