If you're par­tic­i­pat­ing in the Paz­zles Blog Hop today, I want to extend you a warm wel­come to my blog!  
The Paz­zles Design Team has put together a blog hop for you this week­end to give your Christ­mas card craft­ing an inspi­ra­tion boost. Hop along to each of the Design Team Member's blogs and leave a com­ment. One lucky blog hop com­menter will be cho­sen to win a Dig­i­tal CD Down­load of their choice. Leave a com­ment on each designer's blog post, includ­ing this one, as the prize win­ner will be cho­sen ran­domly from one of the blogs. Com­ments will close on Decem­ber 5, 2013 at mid­night and the win­ner will be announced Decem­ber 6, 2013. 
Your next blog hop stop is Heidi Edwards here! .
If you get lost along the way, here is the list of par­tic­i­pat­ing blogs in order:
Melin Bel­tran
Joanna Wright
Michelle Price
Angie Con­tr­eras
Mar­jorie Eades
Tara Brown
Heidi Edwards
This unique card style can be found in the Paz­zles Fun Fold Card Bases Cut­ting Col­lec­tion here.  This is my favorite card from that col­lec­tion!  Although it looks dif­fi­cult, the Inspi­ra­tion cuts and scores the entire card in sec­onds!  I have made some slight vari­a­tions to the design which is easy to do with the won­der­ful Inspi­ra­tion soft­ware. The lovely oval frame on the belt can be found in the Paz­zles Craft Room Library here.  The beau­ti­ful papers are from Pion Design's Silent Night and Wait­ing for Santa II col­lec­tions.  For those of you with­out a Paz­zles Inspi­ra­tion, the man­ual instruc­tions for this exact card style can be found here by Marianne.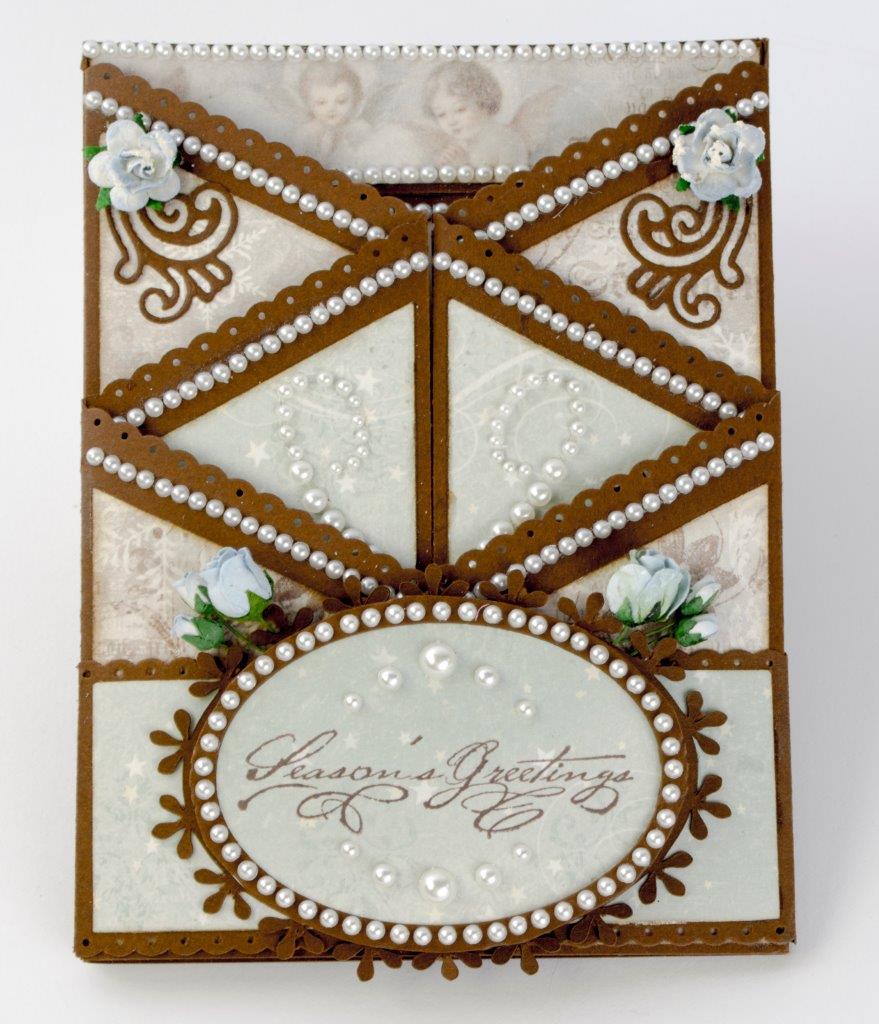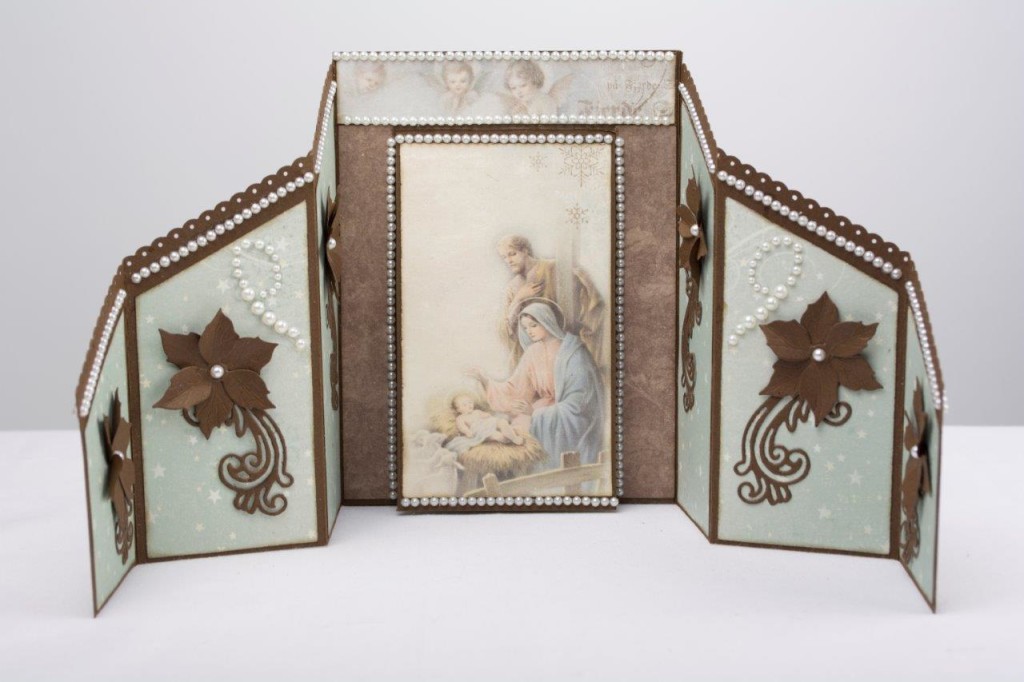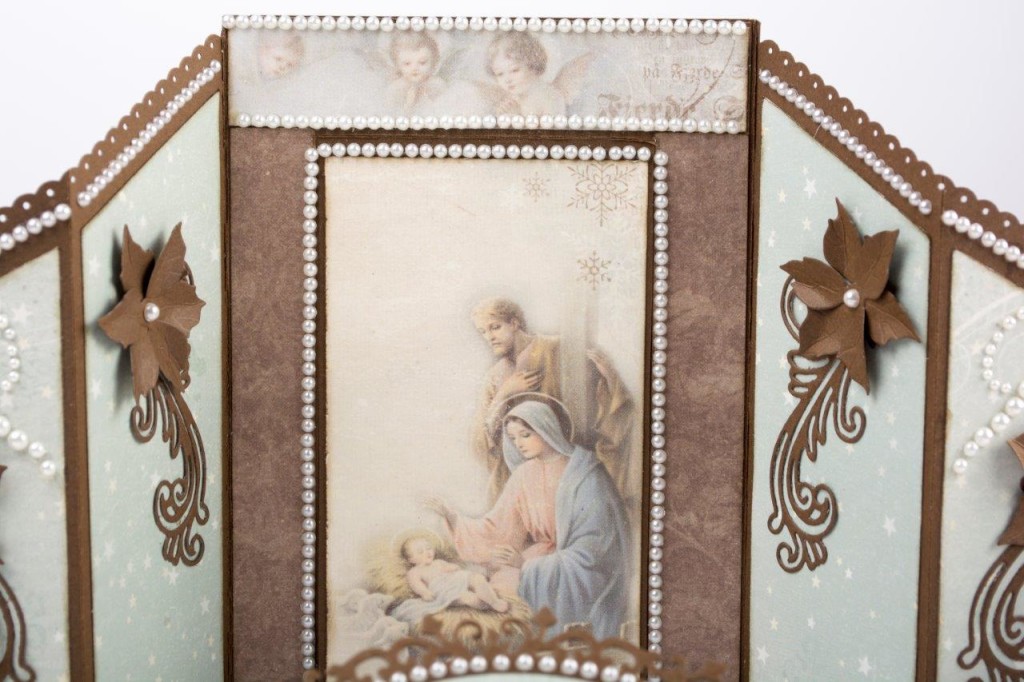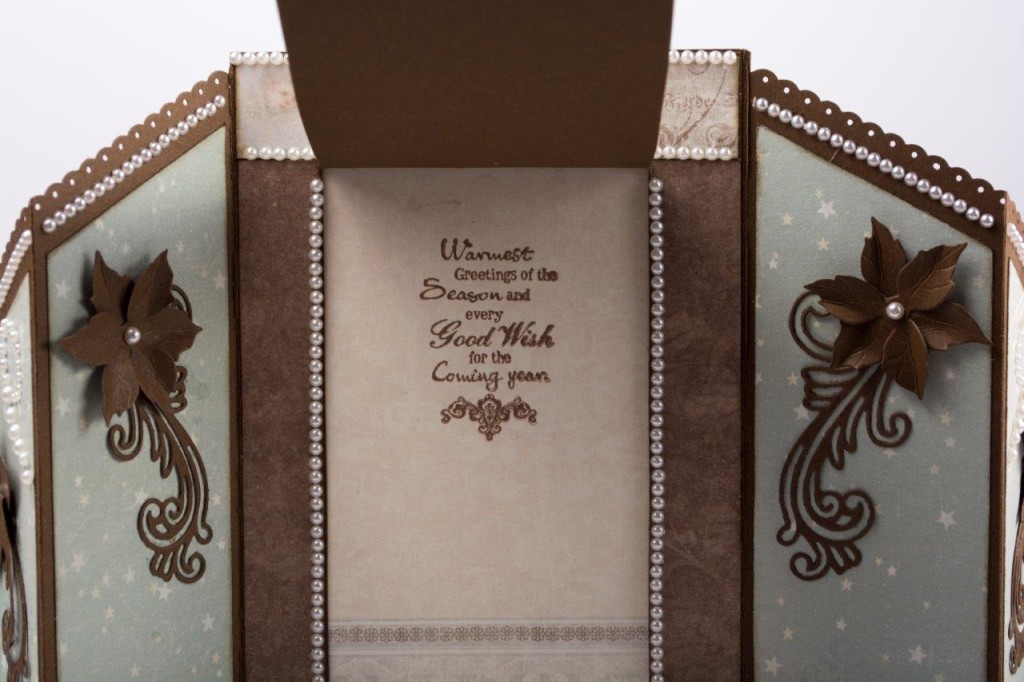 Thank you for stop­ping by my blog and have a great day and a won­der­ful hol­i­day sea­son!
Tara
Pin It
You may also like: